Our associates are the heart of our business—all 2.4 million of them. For tens of thousands of people every year, a new job at one of our stores, clubs, distribution centers or corporate offices opens the door to a better life.
How it all stacks up
Average number of associates promoted every year
2017 Walmart Academy graduates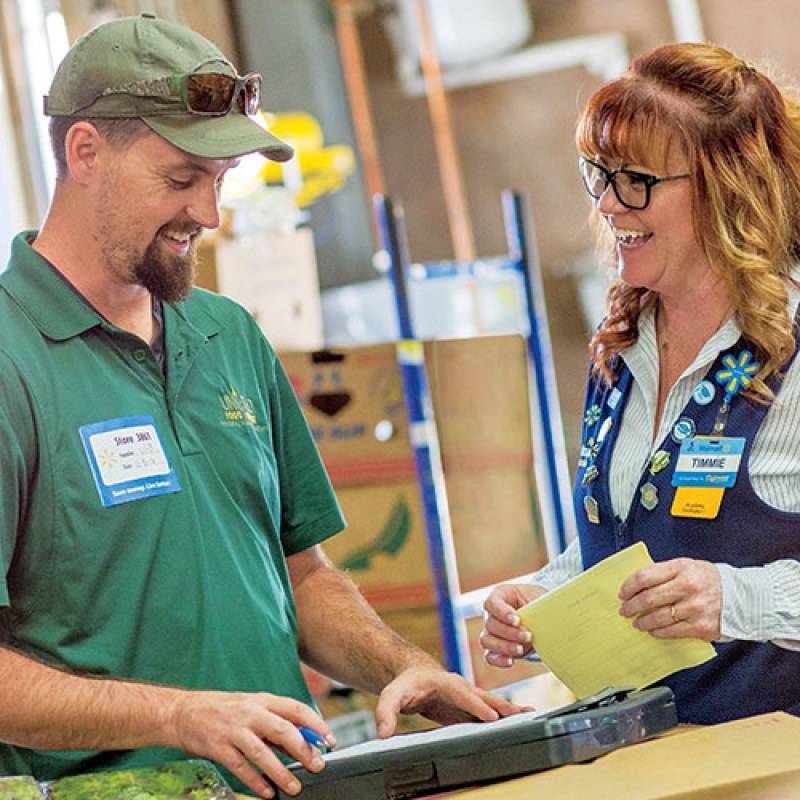 2018 Global Responsibility Report
Our 2017 report outlines our commitments to creating opportunity, giving back to our communities, and increasing our sustainability,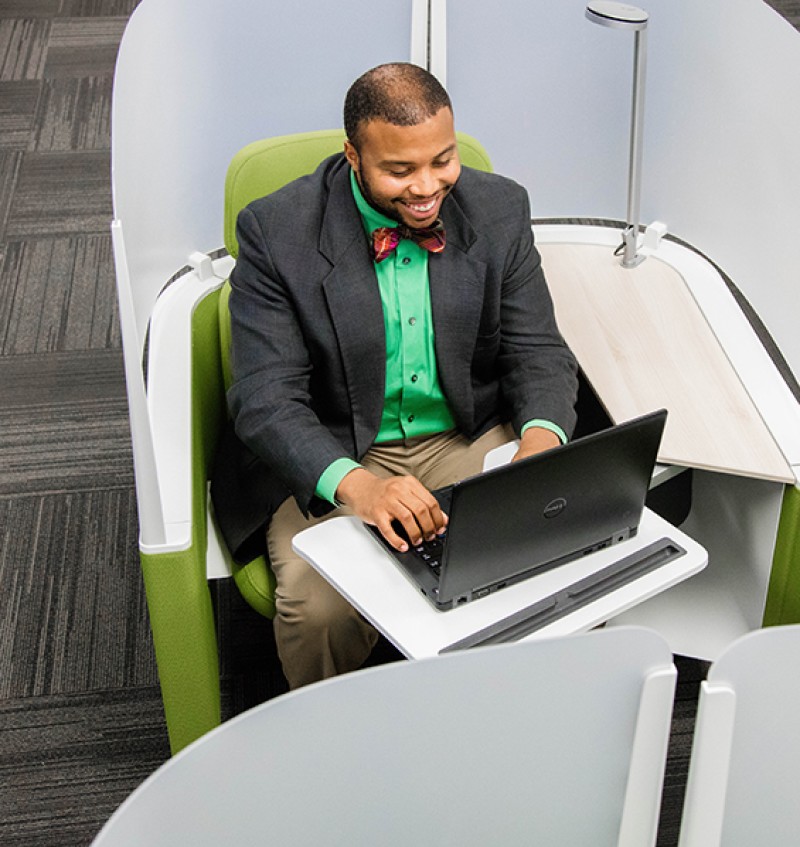 Training and development
Training and development isn't a one-time event, it's an integral and ongoing part of your career as an associate.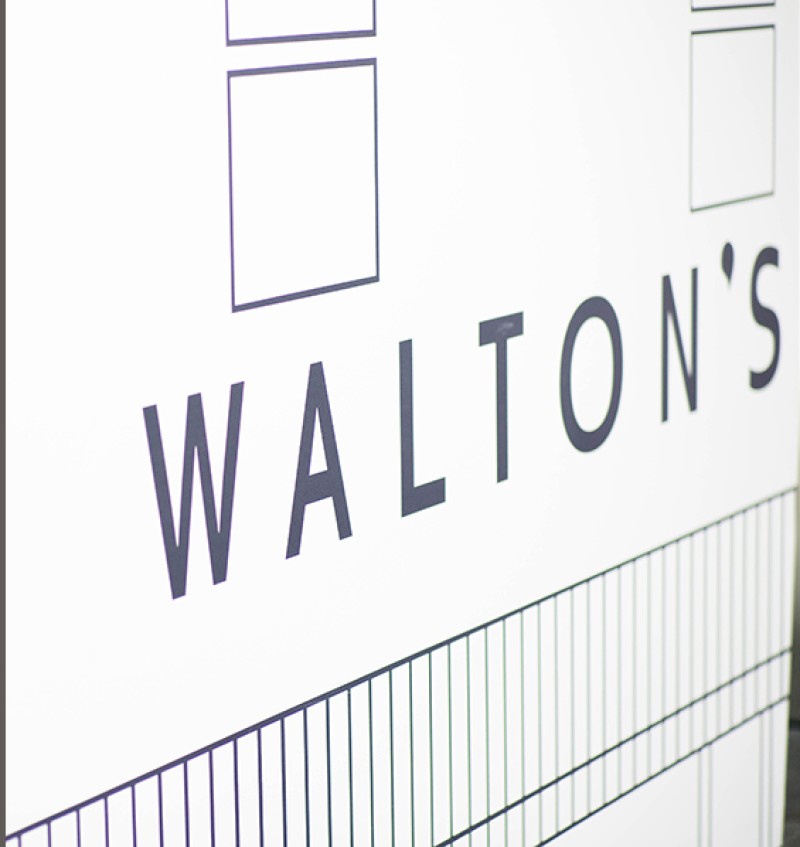 Walton Institute
The Walton Institute is an educational environment at the University of Arkansas for Walmart leaders from around the world.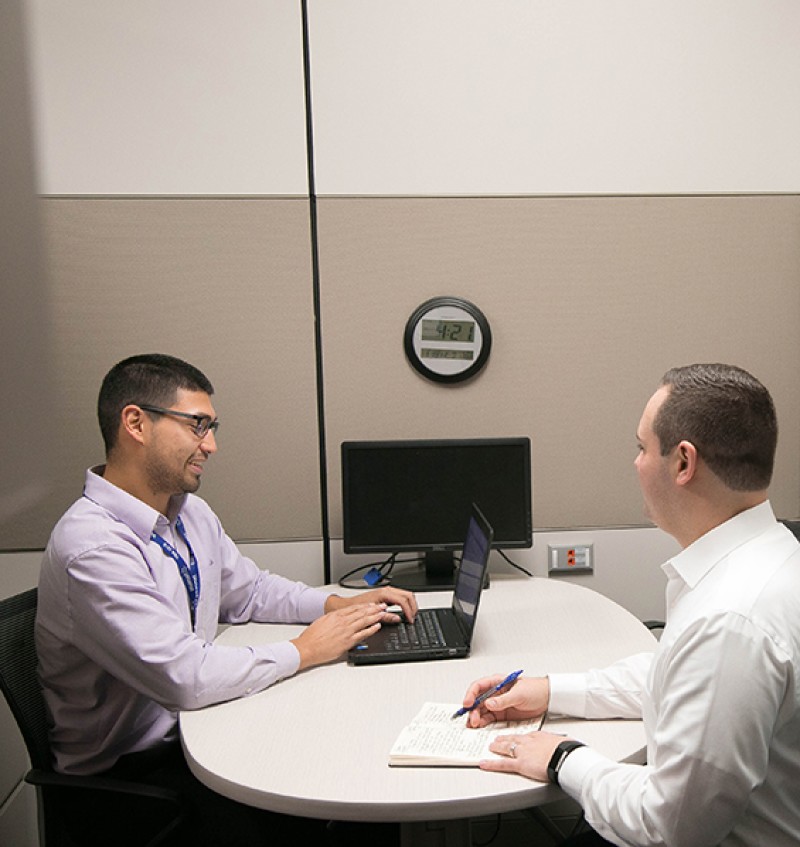 Lifelong learning
Through a partnership with American Public University, associates are eligible to receive college credit for their formal training and job experience at Walmart and Sam's Club.
"It is amazing to work in a place where the culture is defined by the individual attitudes, styles, and ambitions of the associates."