What's In Store For You?
At Walmart and Sam's Club, we have talented individuals working hard to create a truly enjoyable and convenient shopping experience for our customers.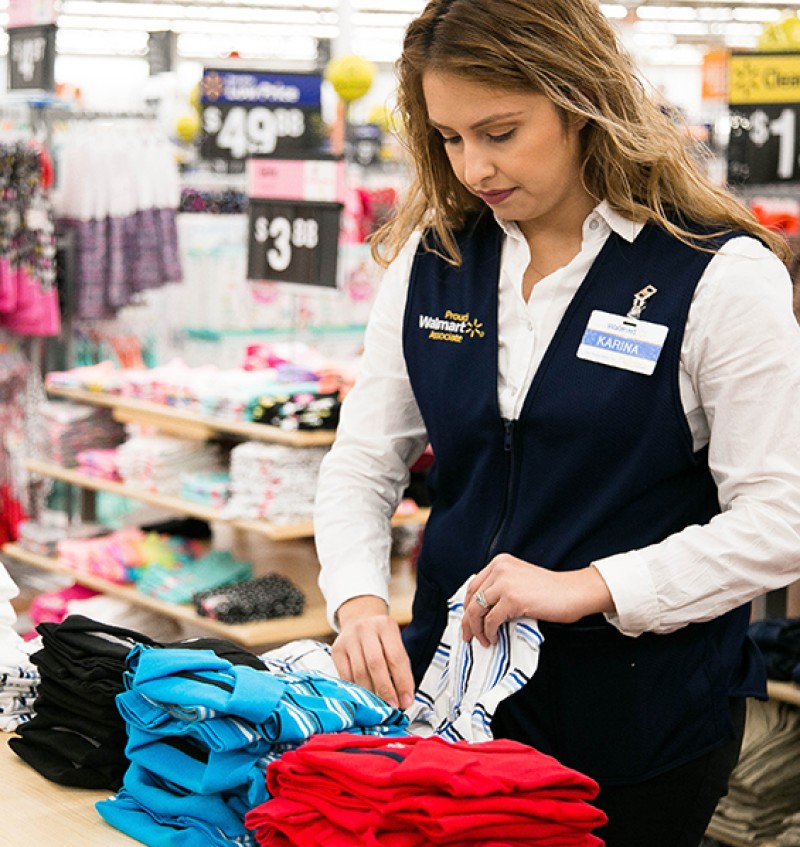 Walmart Store Jobs
Our associates make the first and last impression for our customers. We're not looking for just anyone—we want friendly people who will make their day better.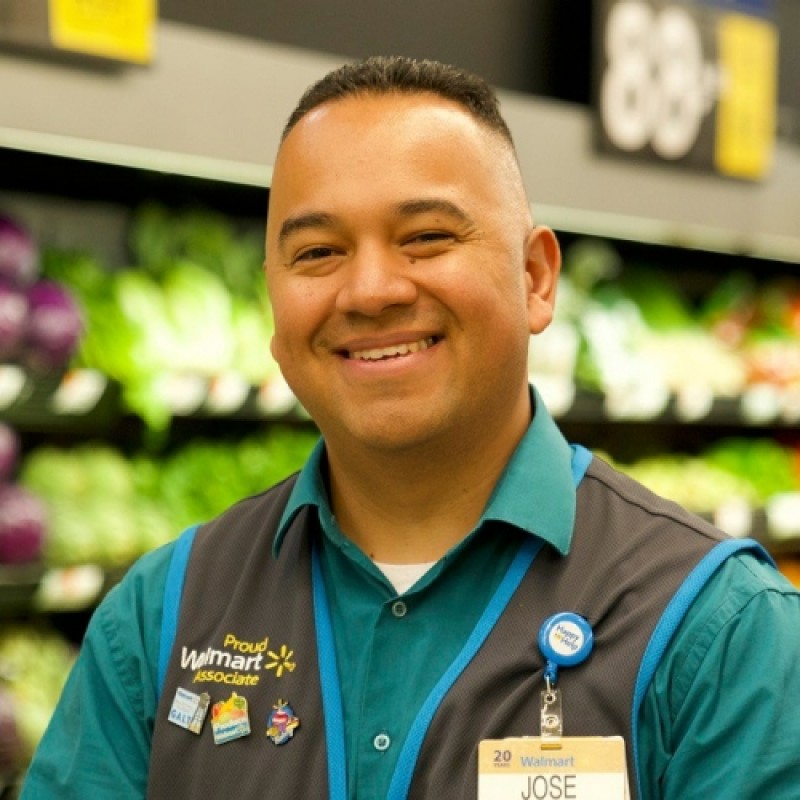 Walmart Management Jobs
Our managers lead by example. We're looking for a special blend of integrity, responsibility, work ethic, and compassion to join our management teams.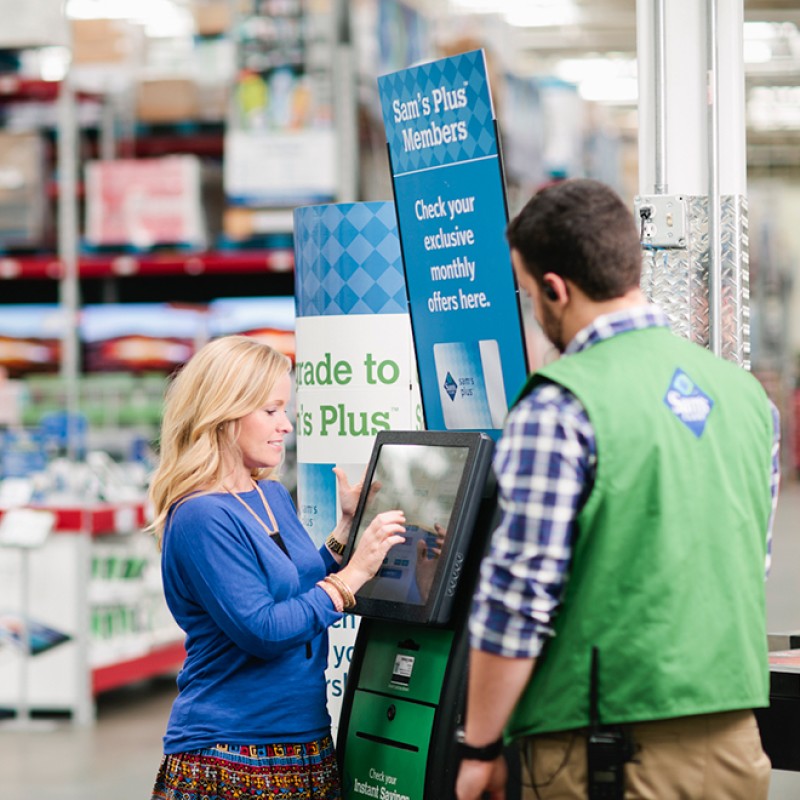 Sam's Club Jobs
At Sam's Club, opportunity comes in bulk. Every year, we promote approximately 20,000 associates to jobs with more responsibility and higher pay.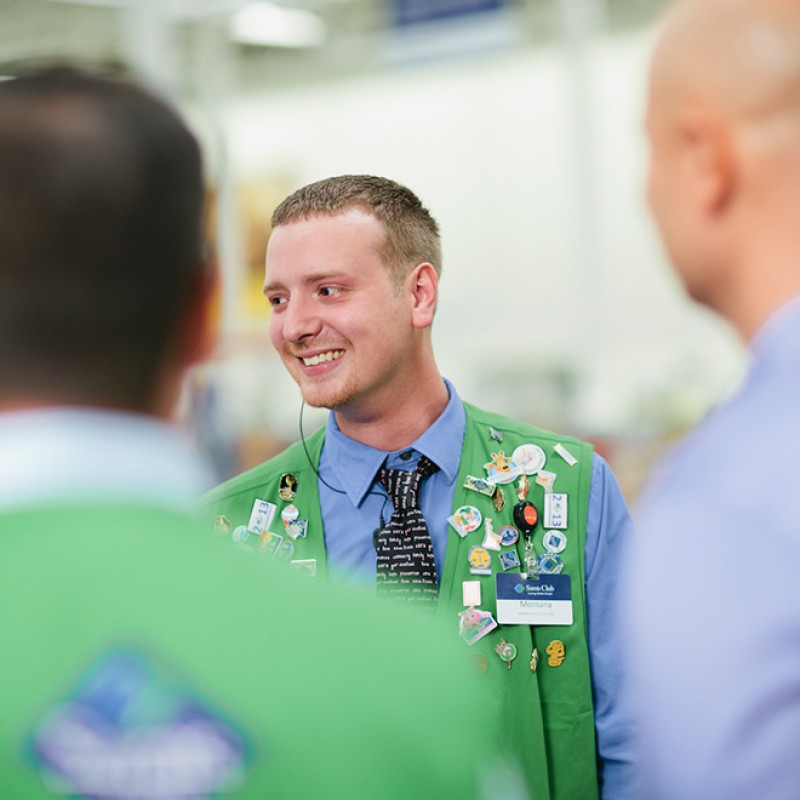 Sam's Club Management Jobs
Members of our management team lead and assist associates in creating a seamless shopping experience for our members.