D.C. Metro – capitalize on where you live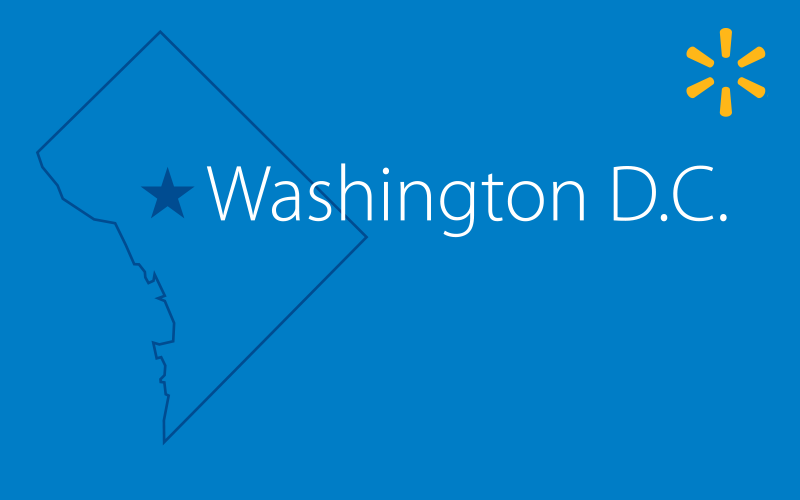 National landmarks, museums, world-renowned restaurants—the D.C. Metro is a hub of activity and culture. It's also the prime location for the future of tech.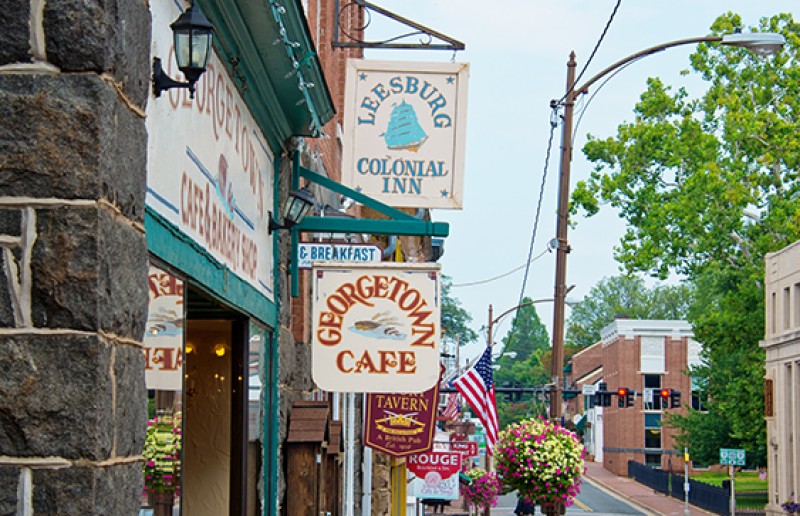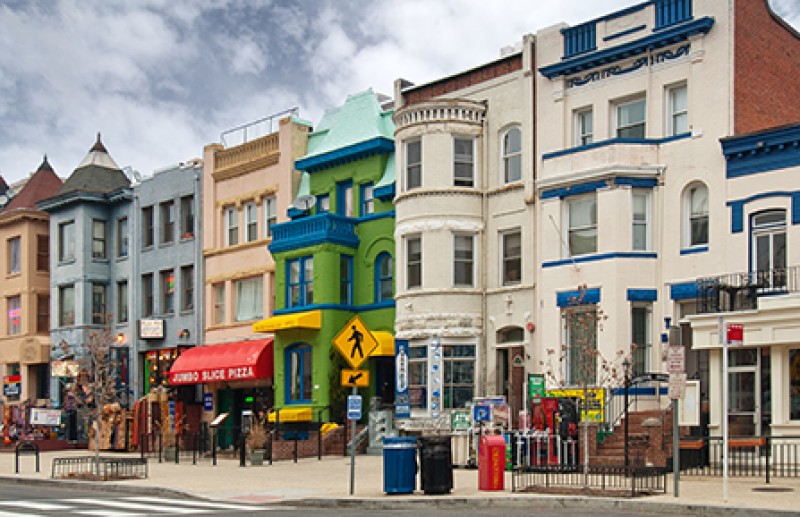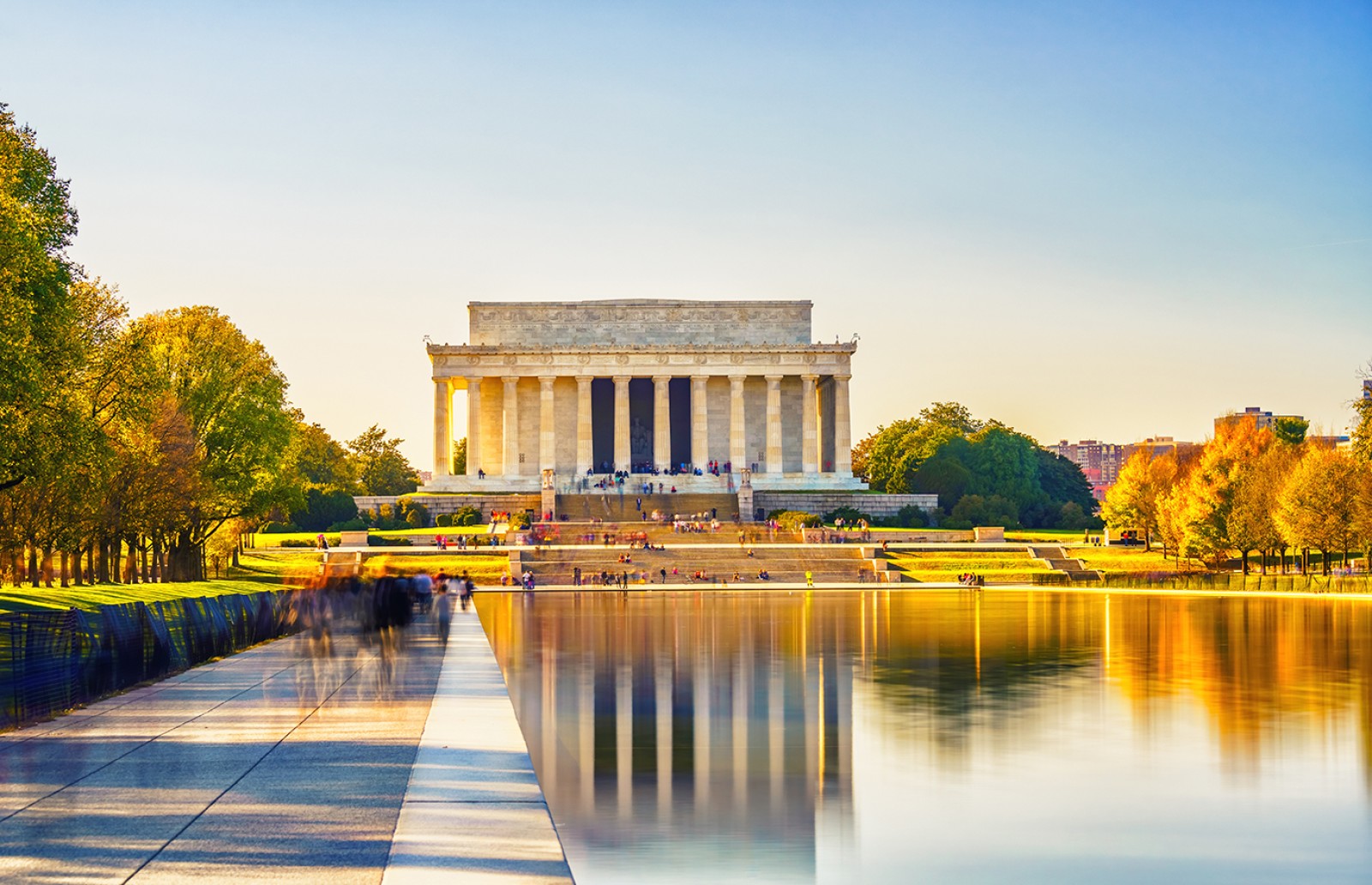 ""We have the best of both worlds—you can enjoy waterfalls or the big city life. I ride my bike to work every day, walk to the deli and take a train into the city on the weekend.""
— Elizabeth, Walmart Technology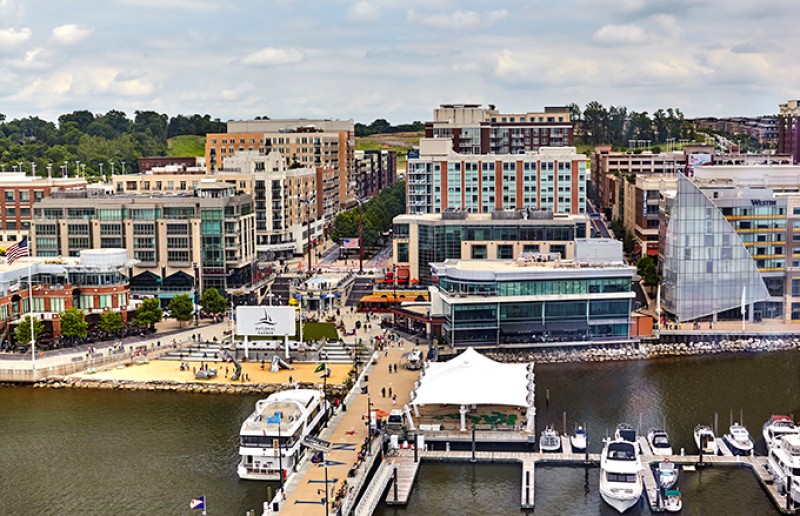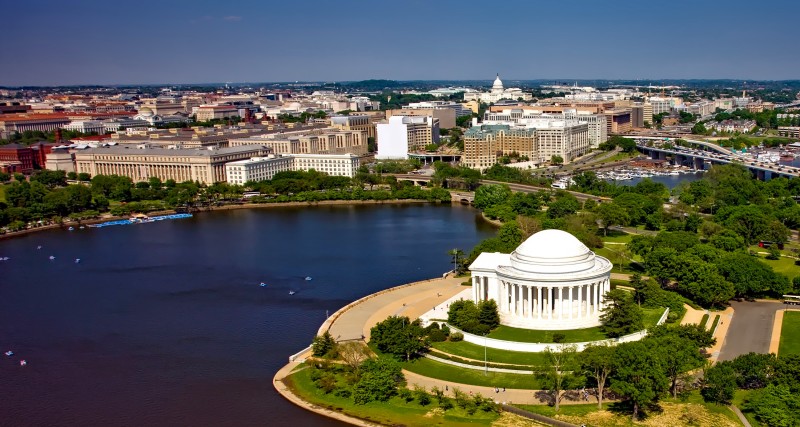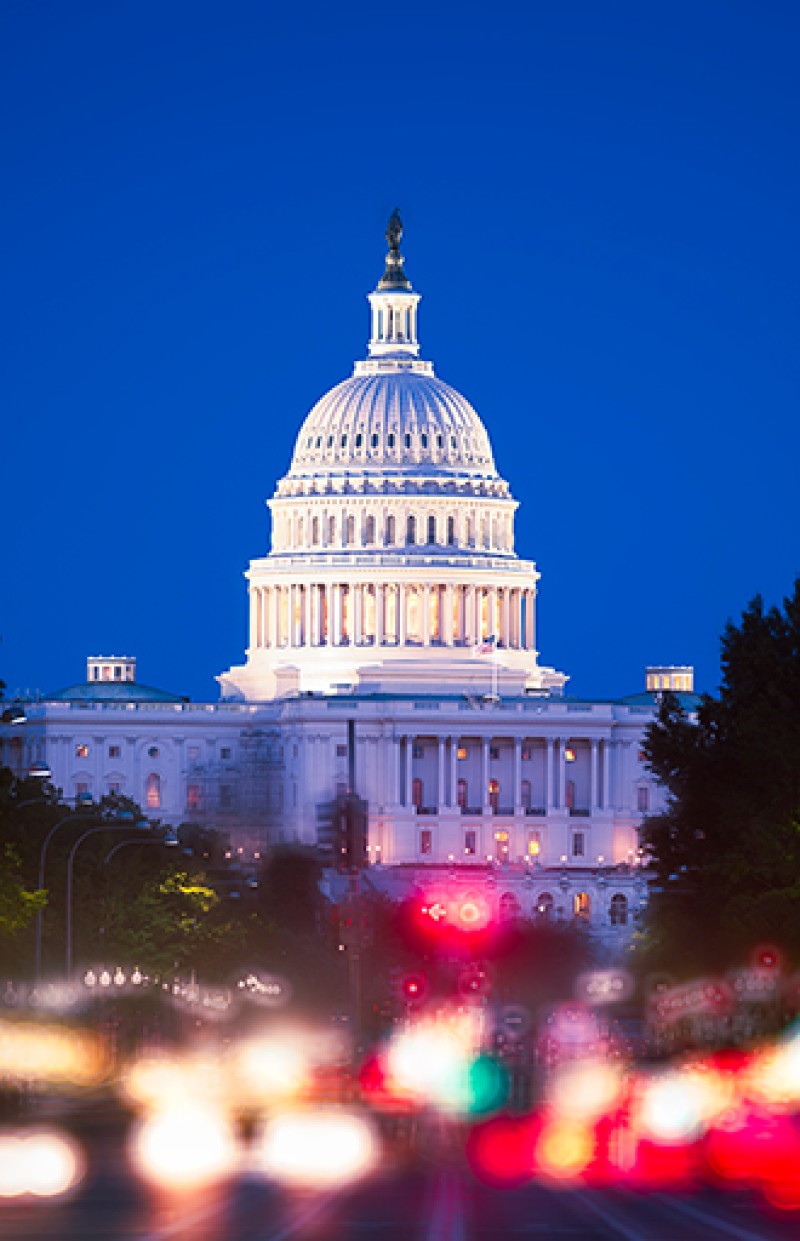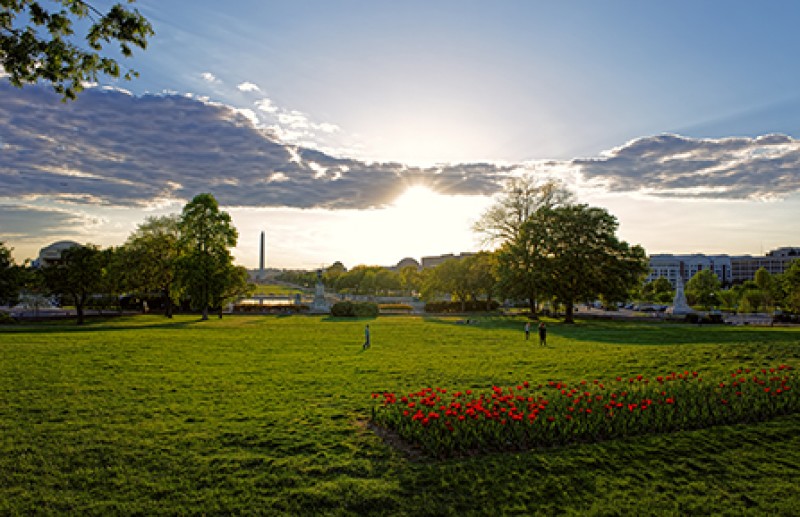 Things to do for the
Great Falls
Escape to Great Falls, where the Potomac River spills over steep, jagged rocks through Mather Gorge.
Lake Fairfax
Fishing, boating, and mini-trails are just a few things you'll find on this lakefront.
Wolf Trap
117 acres perfect for performances, dining, and year-round recreational activities.
Lincoln Memorial
Explore the national monument dedicated to our 16th President, Abraham Lincoln.
Arlington Cemetery
Pay tribute to some of our country's heroes at this 624 acre historical cemetery.
The National Mall
Visit the national mall to relax, enjoy its beauty, visit its museums and find its voice.
Air & Space Museum
The Udvar-Hazy Center displays thousands of aviation and space artifacts.
Reston Town Center
Shopping, dining, ice-skating and events in a beautiful setting in the heart of Reston.
City of Alexandria
This city's historic character still remains with beautiful 18th- and 19th-century buildings line the Old Town
New and exciting opportunities