With over 5,000 Walmart and Sam's Club Pharmacies nationwide, we're able to offer affordable access to crucial medications, supply immunization services, and provide patients with one-on-one consultations at an unprecedented scale.
Handle pressure

More patients, more prescriptions, more to do—but you're able to handle it all without breaking a sweat.

Help patients

Helping people to live better is your number one priority. You're driven to do good by doing good work.

Be flexible

You can quickly switch from task to task and don't mind adapting when immediate needs change.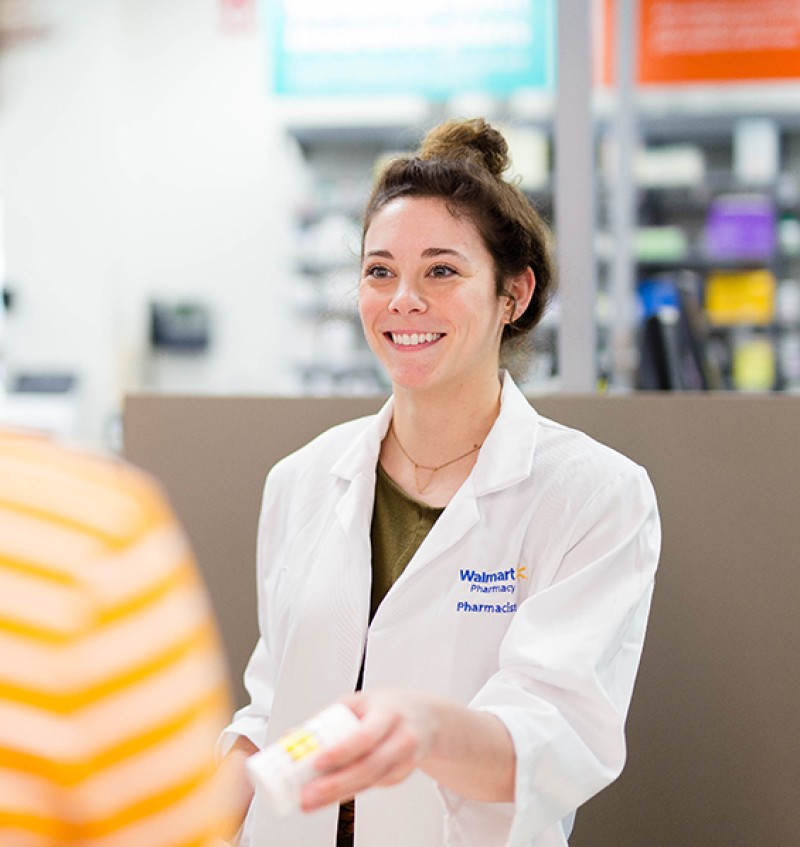 Pharmacy Technician
Fill prescriptions and recommend over-the-counter medicines to customers.
See All Openings
New and exciting opportunities