Helping America live better
With the help of our Health and Wellness associates, we are able to provide convenient, accessible healthcare services right in our stores.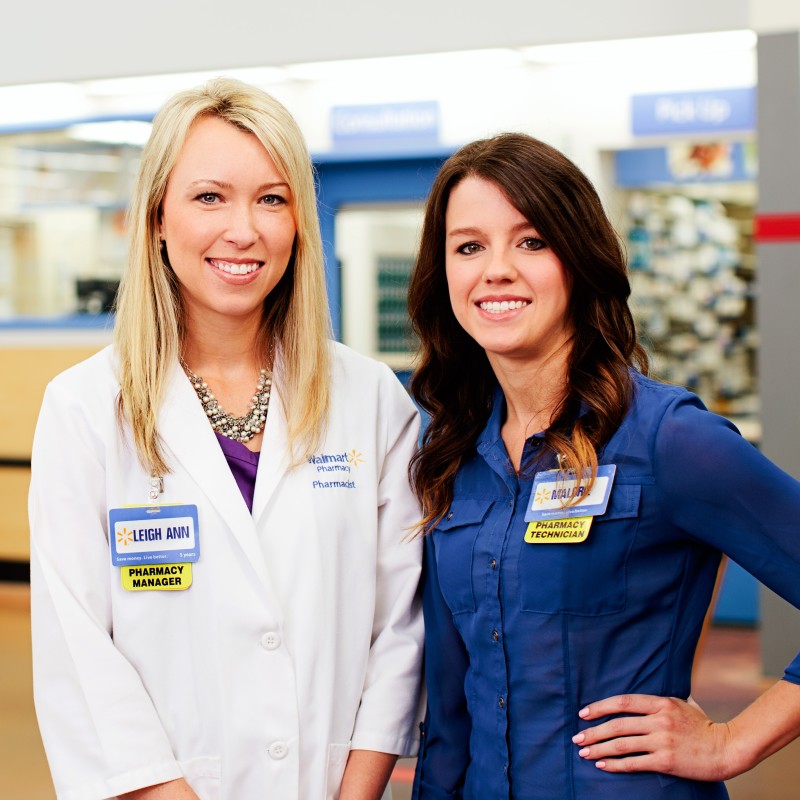 Pharmacy
Walmart pharmacies offer affordable access to crucial medications, and provide immunization services. We never stop short when it comes to making a difference.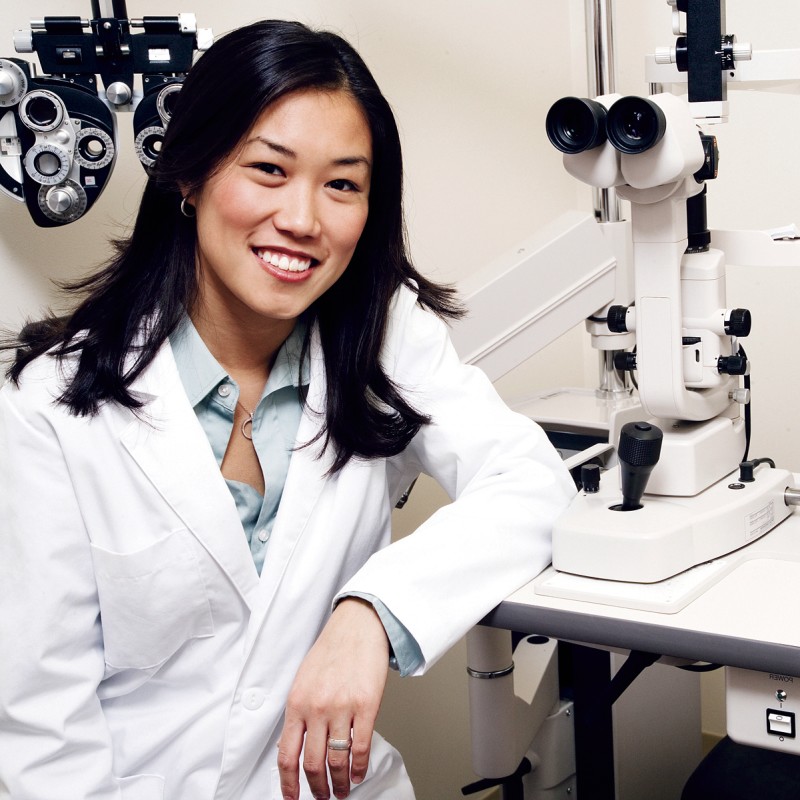 Optical
We are truly making a difference in our communities by making eye care accessible while helping our patients live better, healthier lives.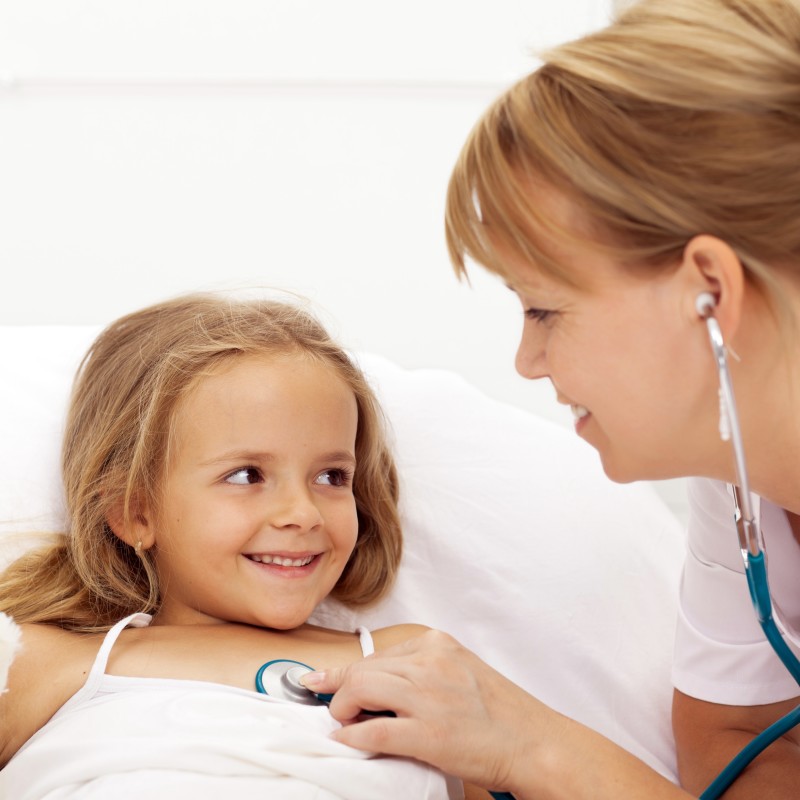 Walmart Health
Walmart Health Centers provide affordable, autonomous primary care to our customers every week.