Culture is the foundation of everything we do at Walmart. We define culture as our values in action. It's how we deliver superior customer service, create a great front-line work environment and improve performance in order to achieve our common purpose of saving people money so they can live better.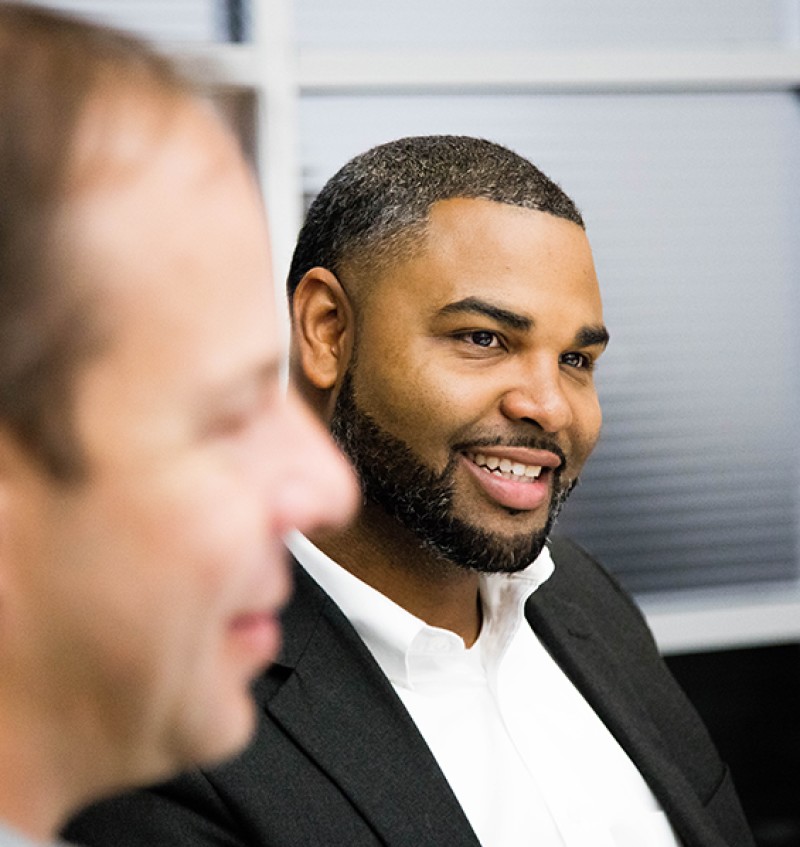 Guided by good
Service to the customer
Respect for the individual
Strive for excellence
Act with integrity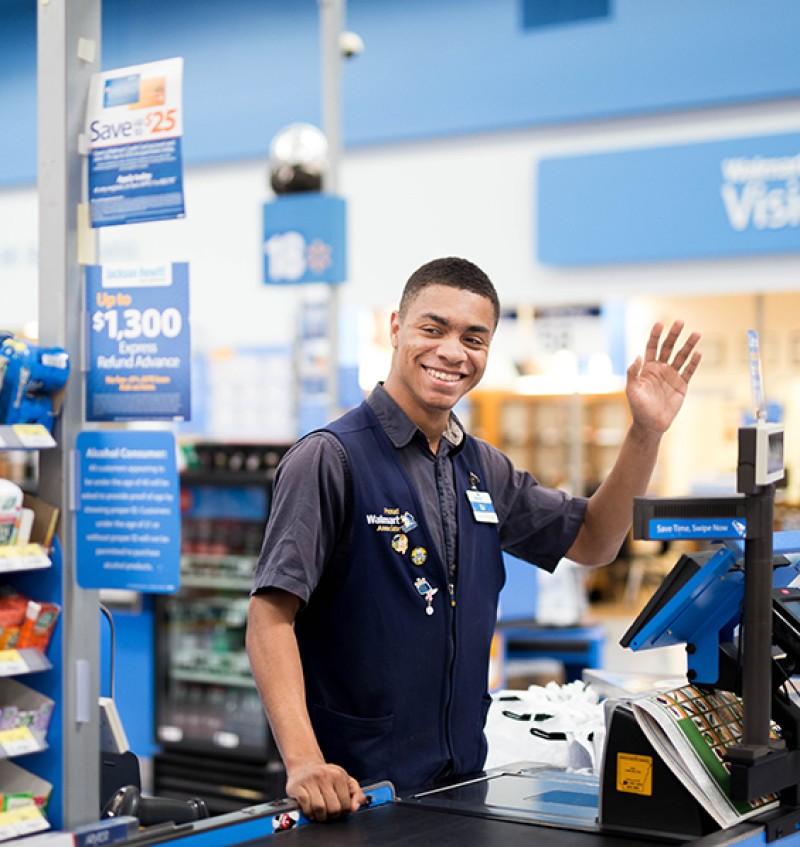 Shared value priorities and aspirations for 2025
On Nov. 4, 2016, we outlined new targets for opportunity, sustainability, and community to guide the company for the next decade.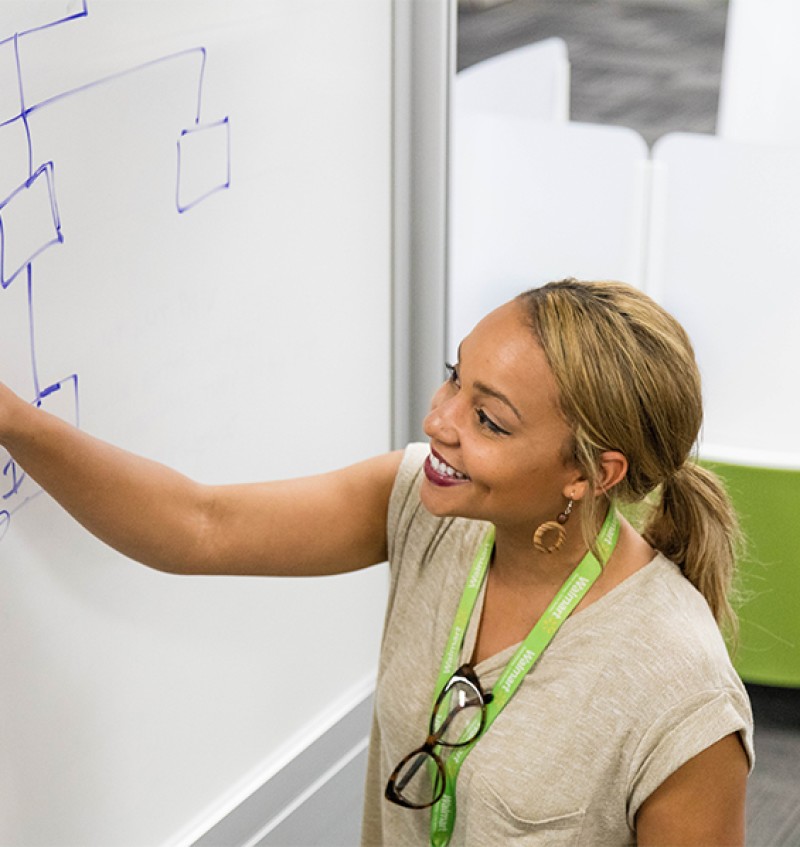 Opportunities in progress
We employ millions of associates in thousands of roles, from cart pushers to meteorologists, truck drivers, food scientists, and everything in-between. At Walmart, you can go anywhere.
Strong values well lived
Walmart's score on the Disability Equality Index
Associates with 10+ year badge

Associates promoted last year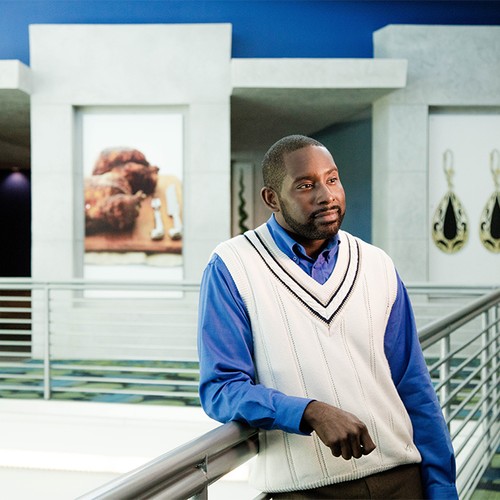 "I'm fortunate to work for a company where integrity and excellence are key values prized in my daily work."