Powering the next retail disruption.
Imagine working in an environment where one line of code can make life easier for hundreds of millions of people, and put a smile on their face. That's what we do at Walmart Global Tech. We're a team of 15,000+ software engineers, data scientists, and service professionals within Walmart, the world's largest retailer, delivering innovations that improve how our customers shop and empower our 2.2 million associates.

To others, innovation looks like an app, service or some code – but Walmart has always been about people. People are why we innovate, and people power our innovations. Being human-led is our true disruption.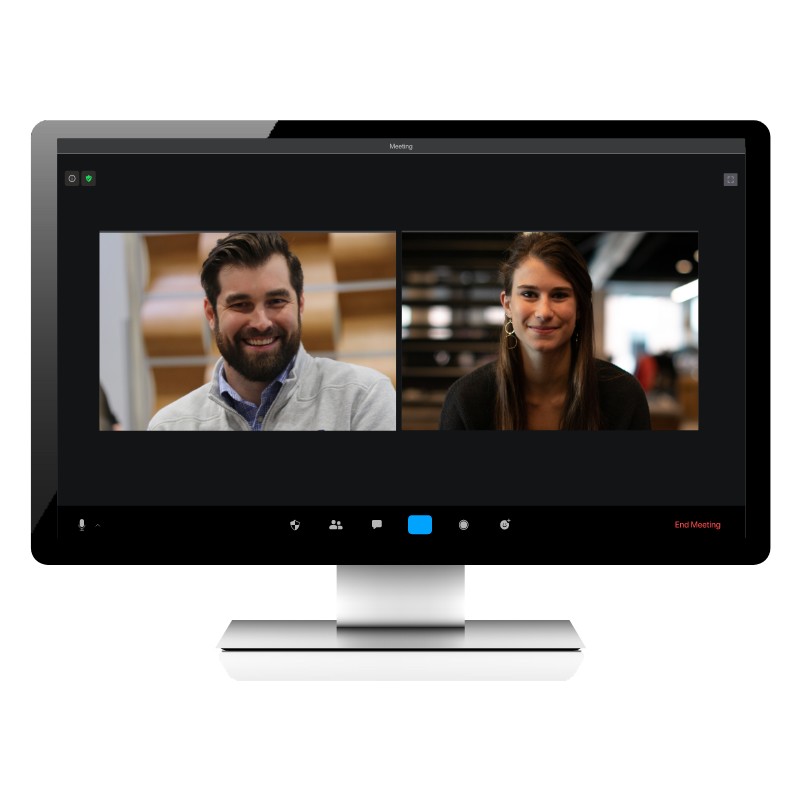 We're virtual.
Working virtually has helped us make quicker decisions, remove location barriers across our global team, be more flexible in our personal lives and spend less time commuting. Today, we are reimagining the tech workplace of the future by making a permanent transition to virtual work for most of our team. Of course, being together in person is an important part of our culture and shared success. We'll collaborate in person at a regular cadence and with purpose.
Innovation at scale.
Virtual Reality

Building fully immersive, virtual reality retail experiences.

Pickup Towers

High-tech vending machines for customers to pick up Walmart.com orders.

Autonomous Delivery

Testing autonomous driving for customer delivery and transporting goods between locations.