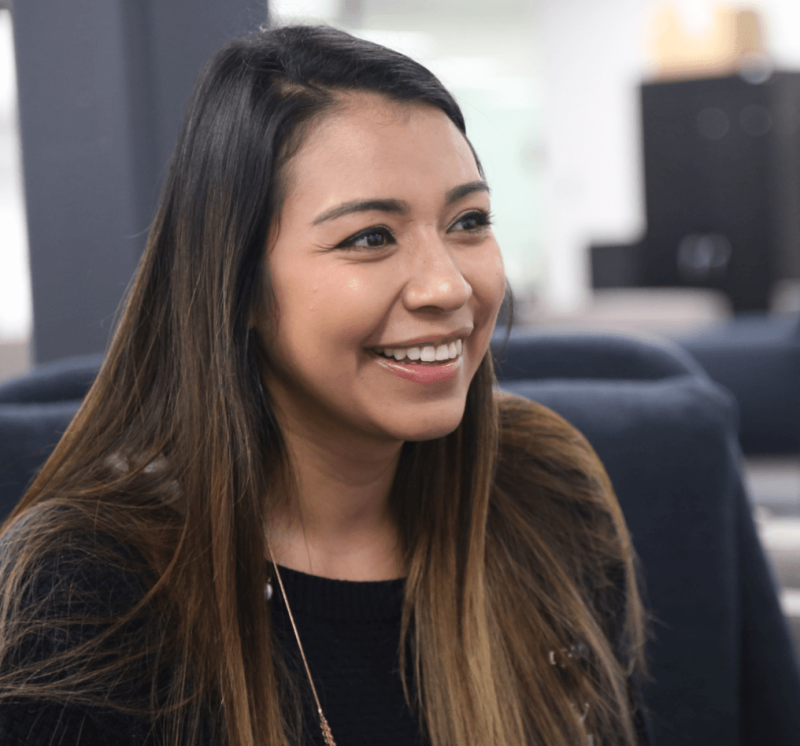 Carts Full. Hearts Full.
The Merchandising team is a fast-moving, diverse group of associates who use sharp intuition and credible data to get product to Walmart stores and online at every day low prices. The team's ultimate goal? Exceed our customers' expectations and become the first choice for everything they need, however they want to shop.
Delivering the Future of Retail | Walmart Merchandising
Incredible Impact
Fortune 1 Company

Walmart is the world's largest retailer and Fortune 1 company. In fact, there's a store within 10 miles of most Americans. Each week, Walmart is counted on by 265 million customers weekly to provide groceries and essentials, while introducing them to new products, services, and brands to help them save money and live better.

Sustainable Growth

Omnichannel merchants take a 360-degree view on what is needed to drive sustainable growth both online and in stores. It comes down to creating a seamless experience for our customers, whether they are shopping online or in stores.

Dynamic Center

Walmart's assortment covers home goods, grocery, apparel, beauty, electronics and so much more. Our Merchandising associates, driven by passion, use market data and analytics, risk taking, efficiency, and innovation to form the dynamic center from which it all begins.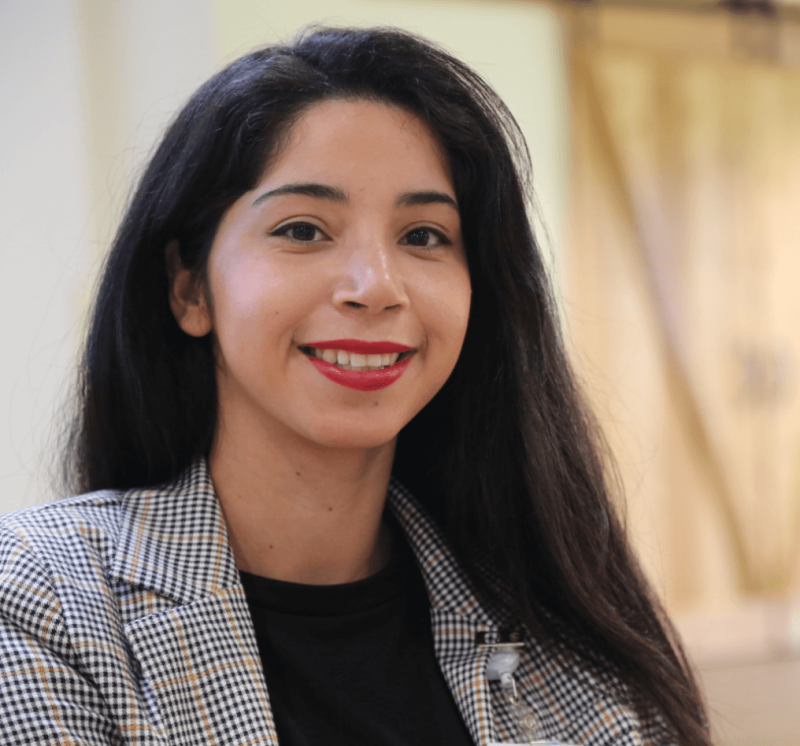 Merchants
Manage a big business and be a true subject matter expert in your category. Strategize and choose the assortment in stores and online.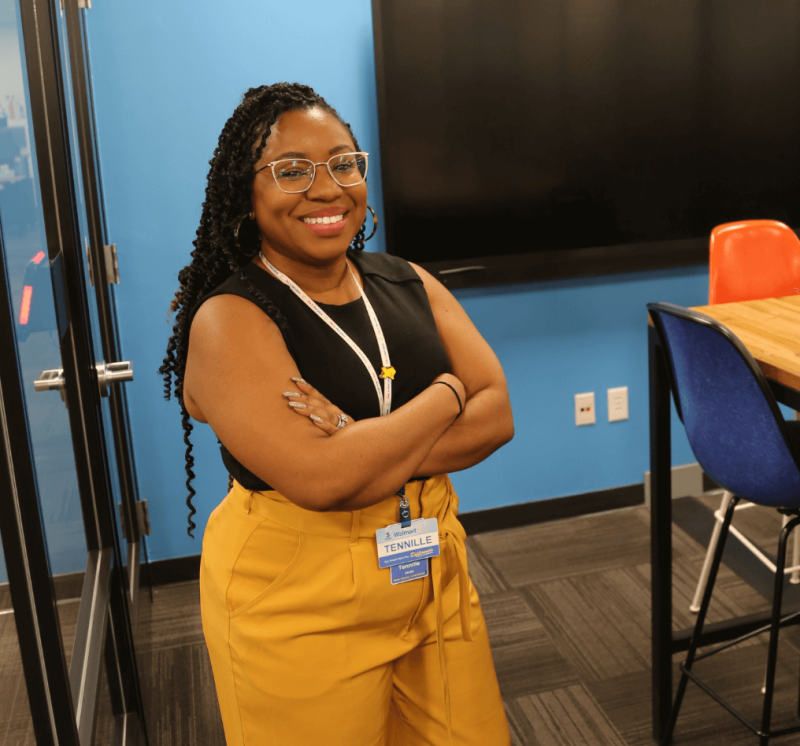 Merchandising Operations
Whether it's managing a budget, replenishing product, developing mods, reviewing performance, or building strategy, Merch Ops touches all aspects of Merchandising.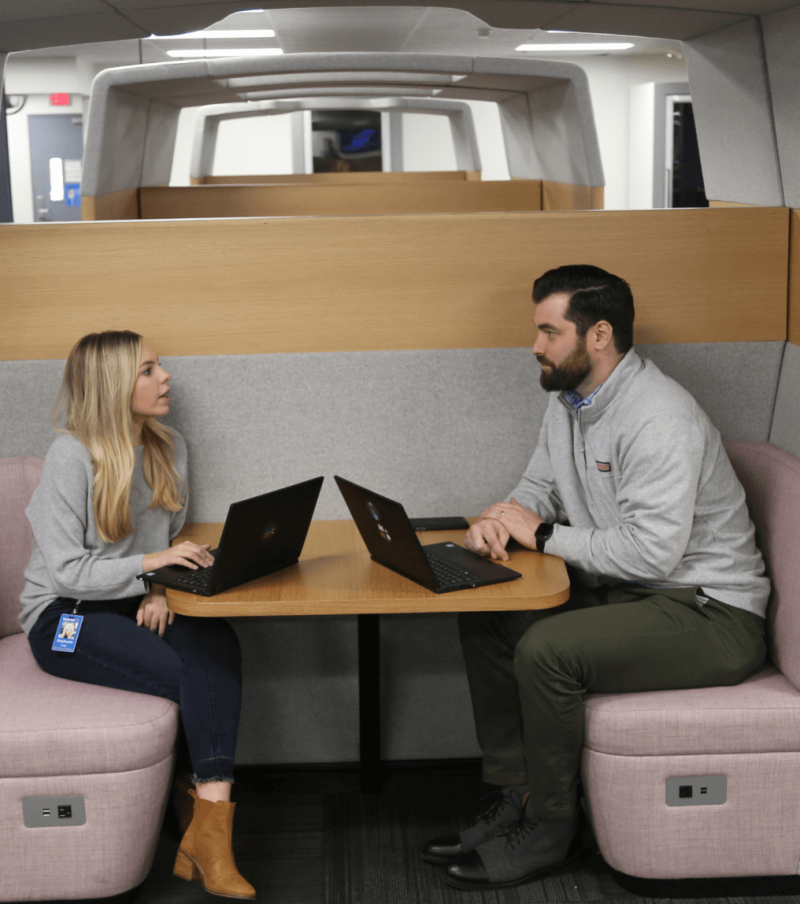 Got the Skills?
Bring your creative, analytical and strategic abilities and a desire to forge a new frontier in retail.
You'll succeed in Merchandising at Walmart if you are…
An advocate for the customer
A self-starter who thrives on autonomy
Data-savvy, able to identify trends, and strategize for the future
A prudent risk taker with big ideas and know when to pivot
Driver of customer centricity through ownership and an entrepreneurial mindset
Able to sell your ideas with charisma and conviction
New and exciting opportunities