Solve complex business problems with real-world impact.
Here, you'll do it all. And it won't end after your internship. 75% of Walmart graduating interns are offered a second internship or a full-time position.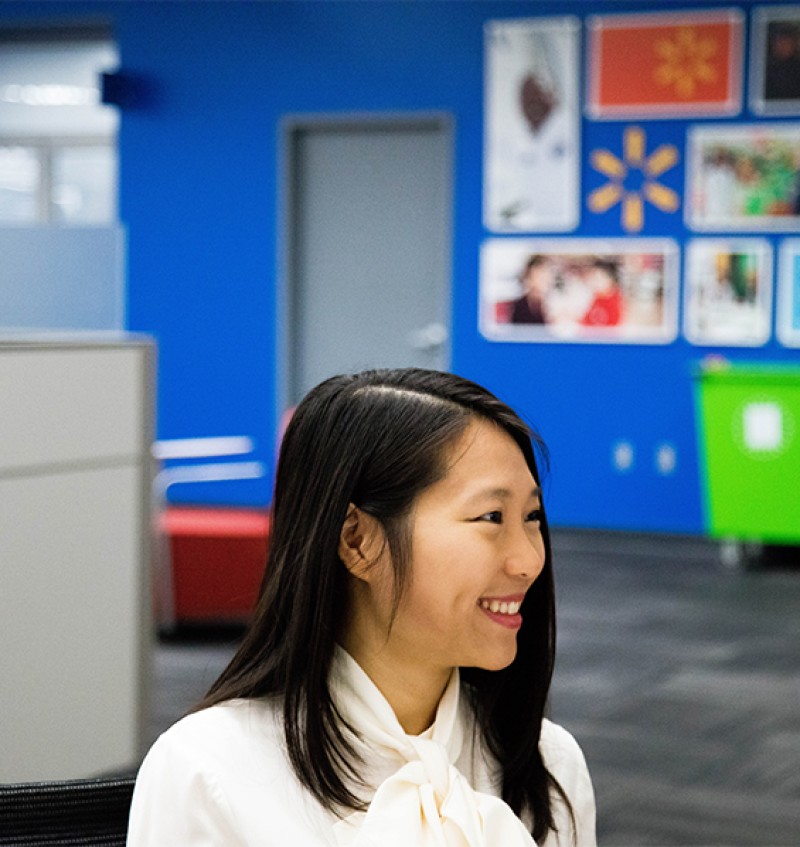 Business opportunities
Work directly with the teams who are driving tomorrow's retail experience. Gain access to mentorship and networking while working on a project that directly impacts the business.
Learn More
By the numbers
of interns go on to full-time positions
Internship Experience Part 1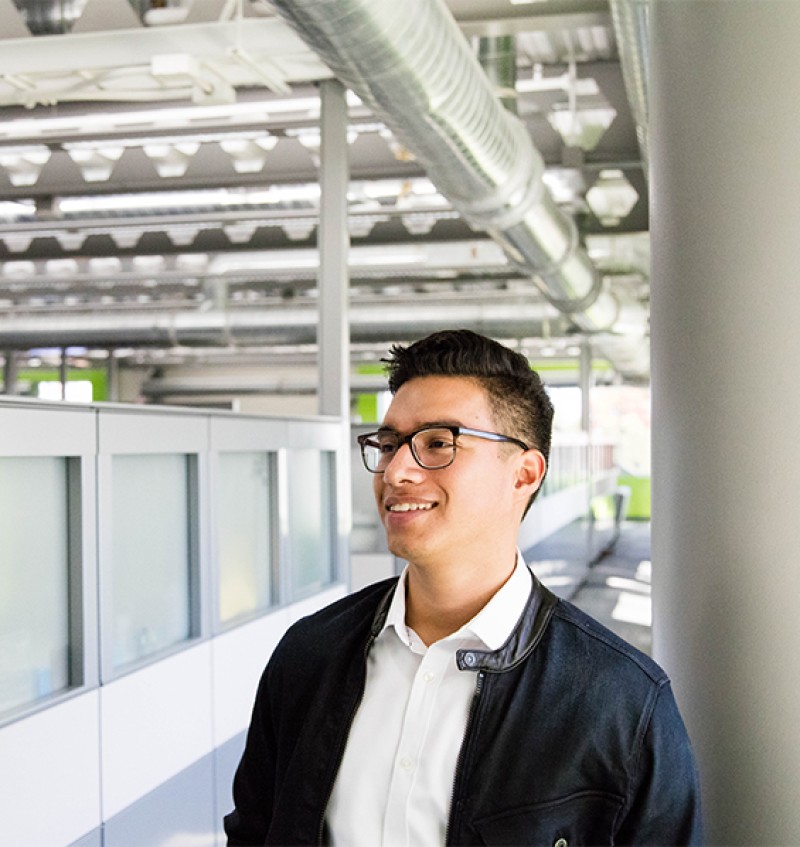 STEM opportunities
At Walmart, we're leveraging technology to redefine the way the world shops. As a STEM intern, you'll help us develop solutions for tomorrow's shopper and jumpstart your career in tech.
Learn More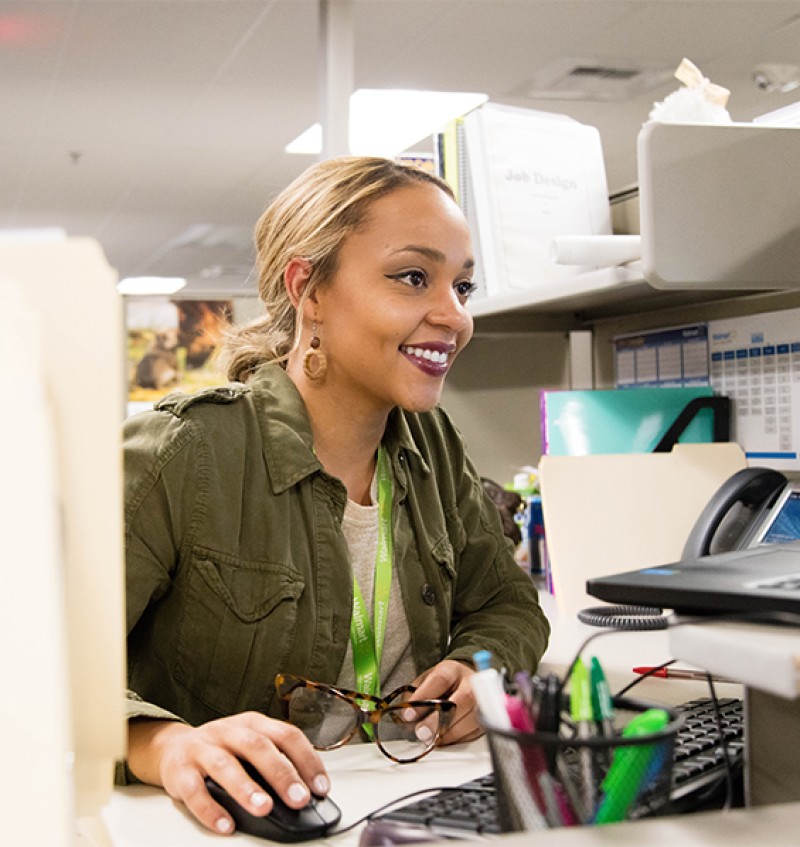 eCommerce opportunities
Powered by @WalmartLabs, we are developing the latest open source and big data innovations, while building and integrating technology solutions across the business.
Learn More
Internship Experience Part 2
Frequently asked questions
Are Walmart internships paid?

Yes! Along with earning a crazy amount of experience, you'll earn dollar signs, too.

Can I apply for an internship outside of my major?

Sure, if you have the right experience, but it will probably be most beneficial if it aligns with your major.

Who can apply for a Walmart Internship?

Potential applicants must currently be enrolled in an academic program at an accredited US college or university.

When should I apply?

Undergraduate internships are filled during the fall semester (August to December) preceding your summer internship class. Additionally, Graduate and PhD internships are filled during the early spring semester (January to March) preceding your internship.
Climb ladders while building bridges
We're always making sure to have our calendar jam-packed with great networking opportunities for people to find out about all of our great job possibilities.