As the world's largest retailer, we serve communities across the globe and employ millions, but the work we do extends beyond the physical walls of our stores.
Making an impact
Donated to disaster relief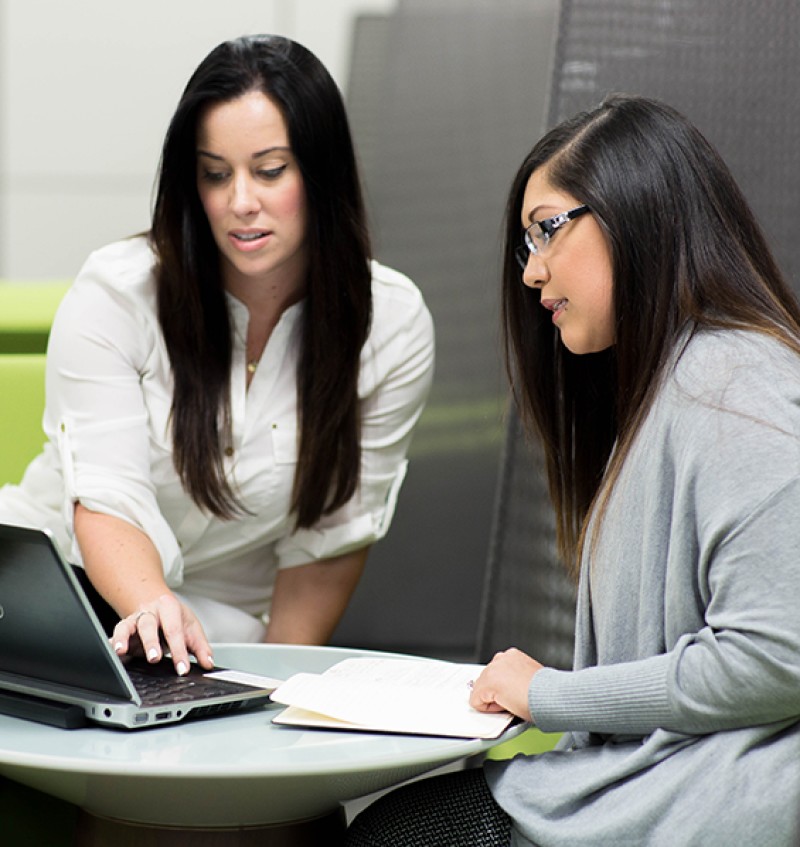 Planning for the future of retail
Walmart envisions a world where people don't have to choose between energy they can afford and energy that's good for communities and the planet.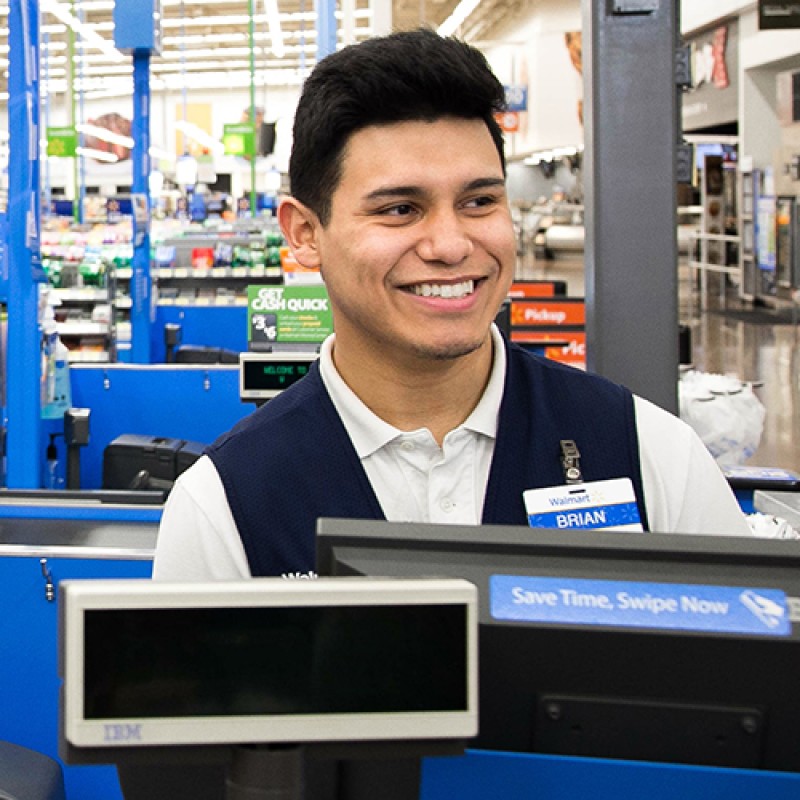 Lowering walls. Removing ceilings.
Over the past 2 years, Walmart has invested $2.7 billion in wages, benefits and training for U.S. associates. We're committed to expanding opportunities and growing careers.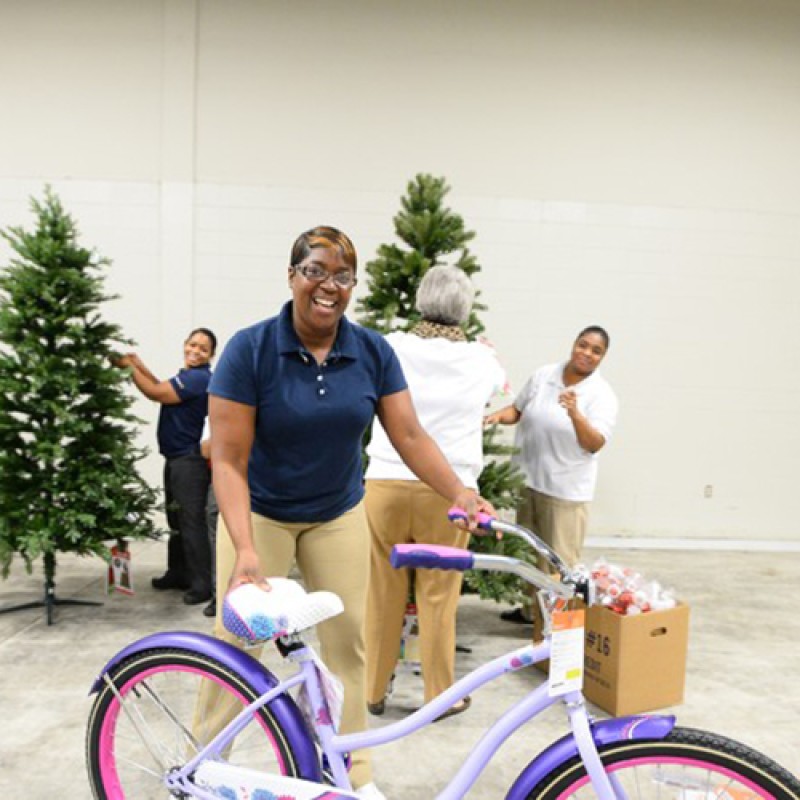 Serving our communities
Walmart associates are committed to helping people live better—inside and outside our stores. We've served over 1.25 million volunteer hours and given $1.42 billion globally.