Opportunities for students in healthcare
Make an Impact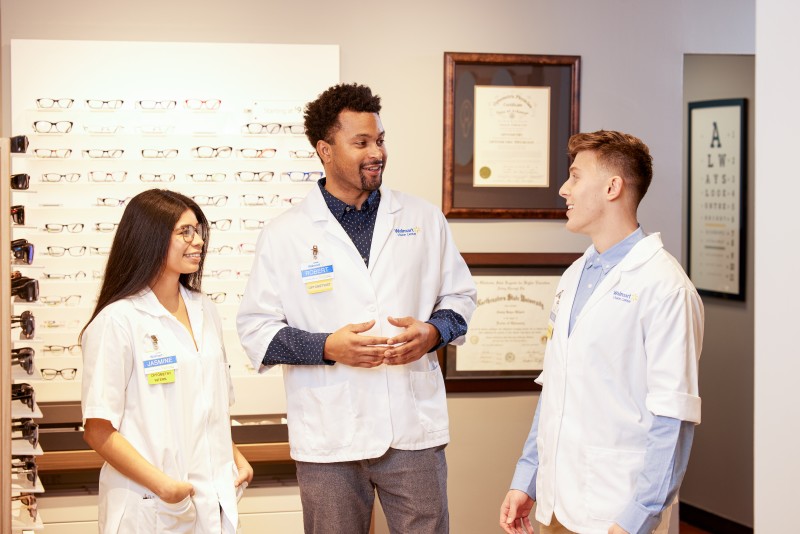 Innovative Healthcare For All
With our commitment to helping people live better, healthier lives, Walmart, is an ideal place to learn about the latest trends and advancements in healthcare. Walmart offers students and interns unparalleled opportunity to gain hands-on experience and knowledge in the healthcare industry. Through our internship programs, Walmart gives the next generation of pharmacists and optometrists the opportunity to develop valuable skills and build professional networks.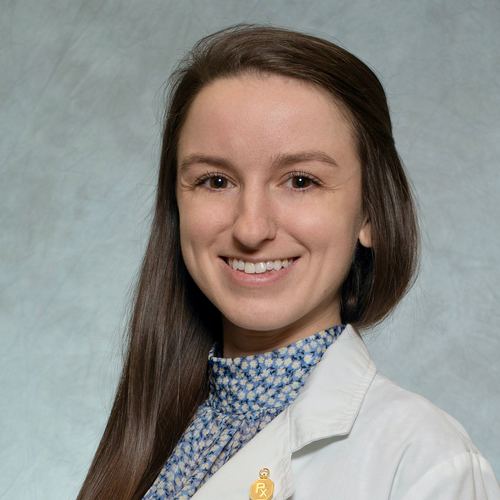 "I had a really flexible schedule while I was in Pharmacy school, while still allowing me to work, get paid, and get real life experience under the supervision of a pharmacist"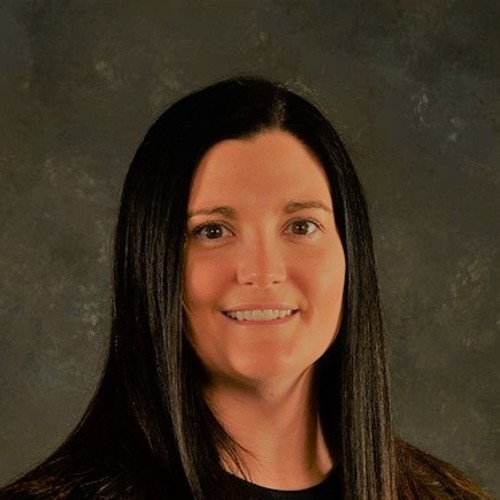 "When I graduated, there was a push that private practice should be our ultimate goal. But finding a career next to a Walmart Vision Center almost 20 years ago has paid off in the long run."
The Walmart Difference:
Why start a career at Walmart?
Innovation:

Patient Care:

Growth:

Balance:
Innovation:
Walmart is making better healthcare a reality with state-of-the-art health centers, top-of-the-line equipment, and access to cutting-edge medical research. From advanced optometry instrumentation to central fill pharmacies, Walmart is at the forefront of innovation and patient care.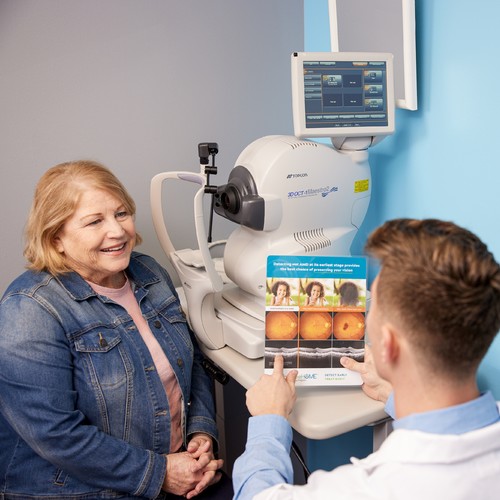 Patient Care:
Walmart's mission to help people save money and live better is the heart of our healthcare model. We are the front door to care for millions of people—offering convenient hours, locations, and virtual care. This mission fuels our patient interactions and helps us make healthcare more affordable and accessible to our customers.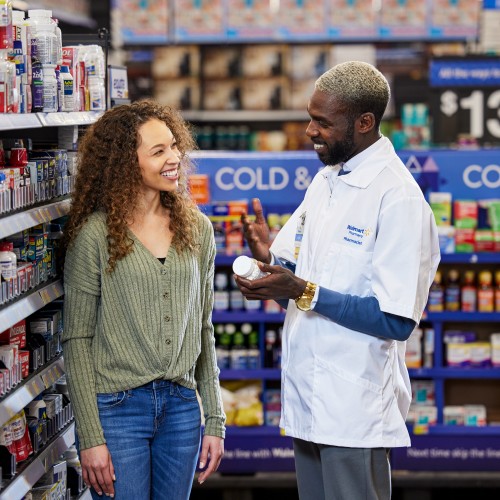 Growth:
Start here and grow anywhere. An internship with Walmart is chance to explore a future of endless opportunity as a pharmacist, optometrist, or something else entirely. It's all here at Walmart.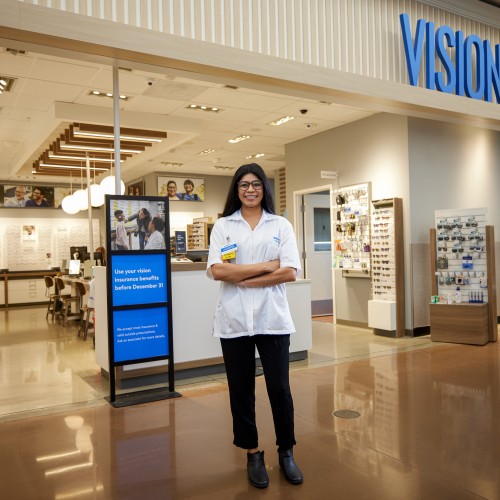 Balance:
Walmart is the world's largest company. This scale enables us to put the health, welfare, and work-life balance of our associates first so they can truly focus on delivering human-centered patient care.