Add.("Helped 230 million people live better every week!") to your resume;|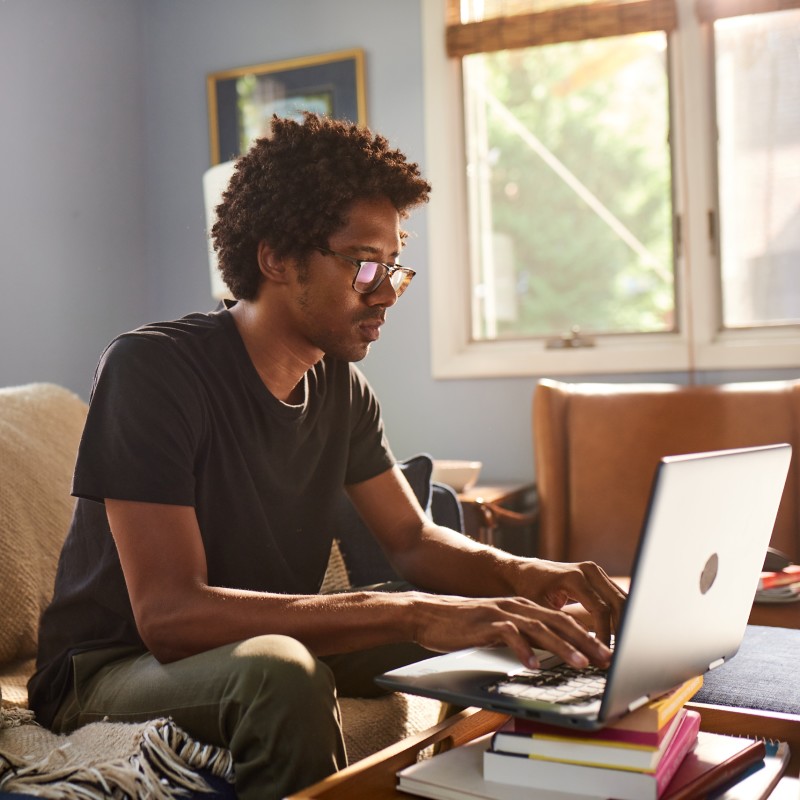 Ready to make an Epic Human Impact?
Walmart Global Tech is coding the future of commerce using new technologies like AI/ML, cloud, 5G, voice, and computer vision to make retail easier, smarter, and more affordable for millions.

Walmart is investing heavily in tech to transform our customer, member, and associate experiences - from apps that save families valuable time to robotics that make associates' jobs more human.

Walmart Global Tech is hiring software engineers, data scientists, and data analysts to help us innovate with purpose.

If you're thinking 'scale,' think bigger and don't stop there. At Walmart Global Tech, you can affect the global supply chain, protect America's leafy greens, and transform Walmart stores and channels that 230 million shoppers rely on every week.

Join Walmart Global Tech and build industry-defining services and products that drive differentiated experiences and solve real world problems.
Fullstack Engineering

Front-End Engineering

Back-End Engineering

Mobile Engineering
Your Resume: Walmart Global Tech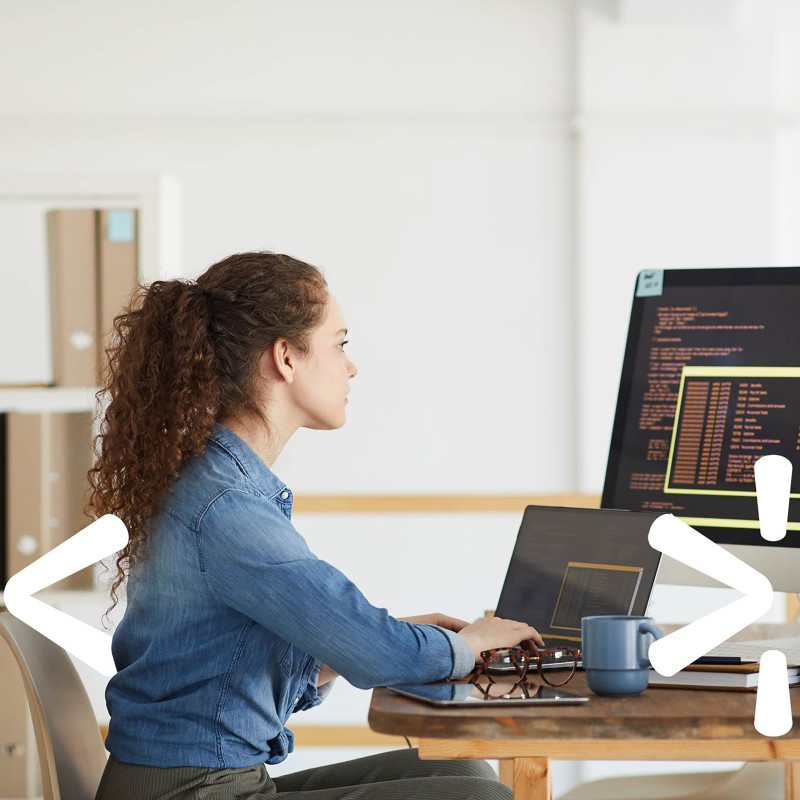 Walmart Global Tech teams
Software Development & Engineering - Coding the future of retail.

Data Science & Analytics - Help us make the most data driven decisions.

Cybersecurity - Keep us and our customers safe

Information Technology - Build the best systems and process to power our tech.

Project & Program Management - Manage projects and programs that power our tech.

Product Management - Apply a technical lens to the products we build.

UX Design - Design immersive and engaging experiences.