Administrative and Support Services are crucial in the day-to-day business of Walmart. You'll play a key role in facilitating communications, managing schedules, and organizing pertinent information. Bottom line, we need you to keep our business moving forward.
Loop them in

You communicate clearly, consistently, and proactively, keeping all teams connected and stakeholders up-to-date.

Manage details

You're skilled at compiling, validating and maintaining data and your documentation is exceptionally thorough.

Keep time

You're able to create, maintain, and support a team's schedule, anticipating needs and conflicts in advance.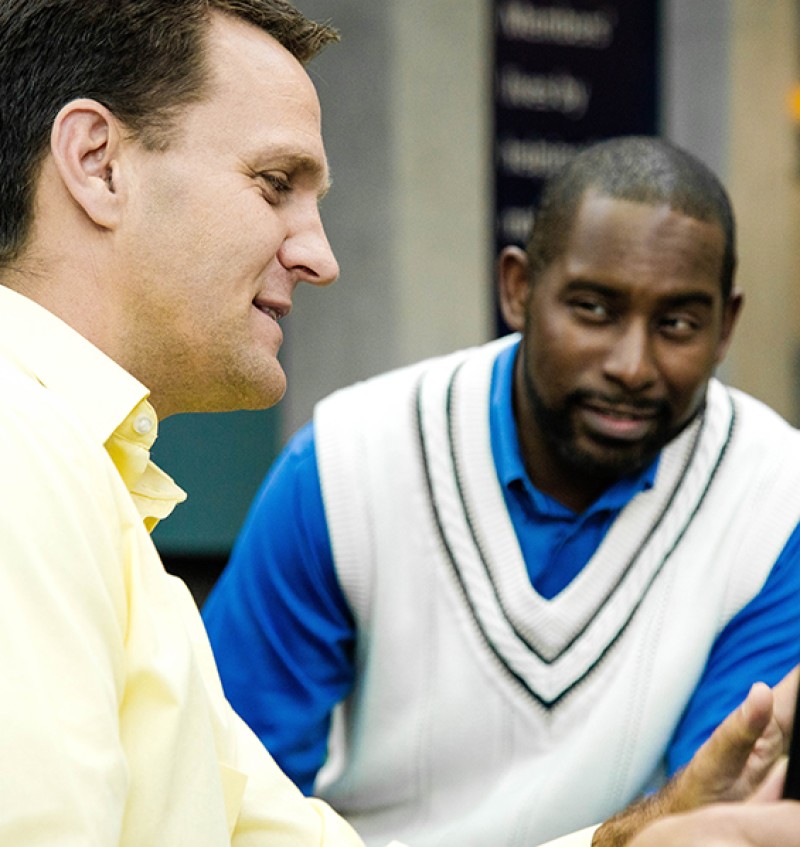 Administrative Assistant
Serve as the main point of contact for your team and department by answering calls, taking messages, escorting guests, and managing information. Oversee supply and equipment needs.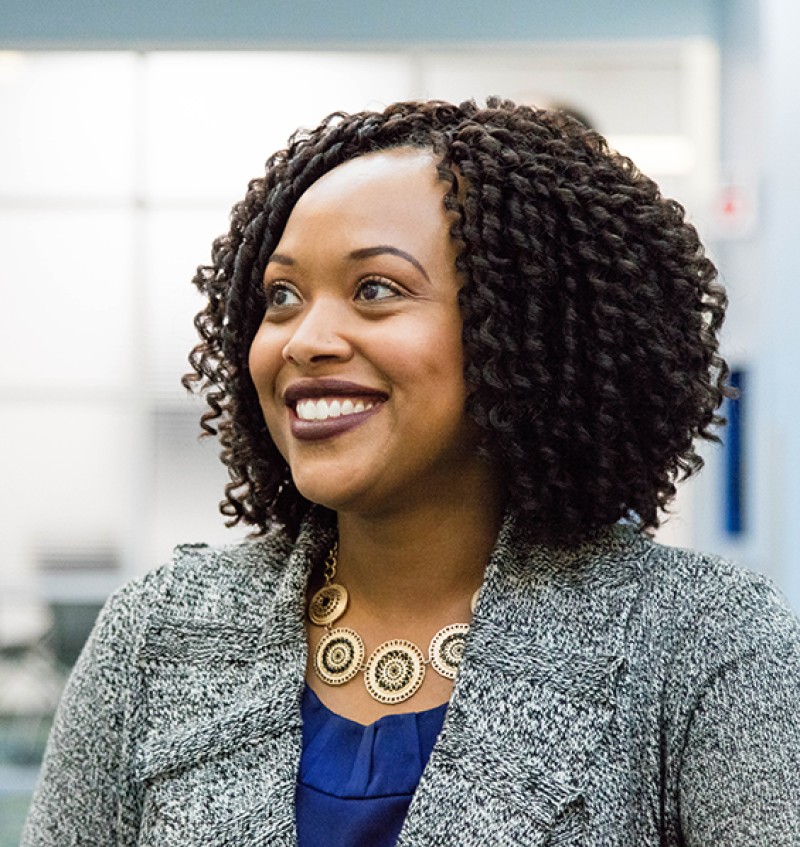 Executive Assistant
Act as key coordinator for leadership, overseeing schedules, projects, communication, and resources. Anticipate travel needs, time requirements, and necessary communication.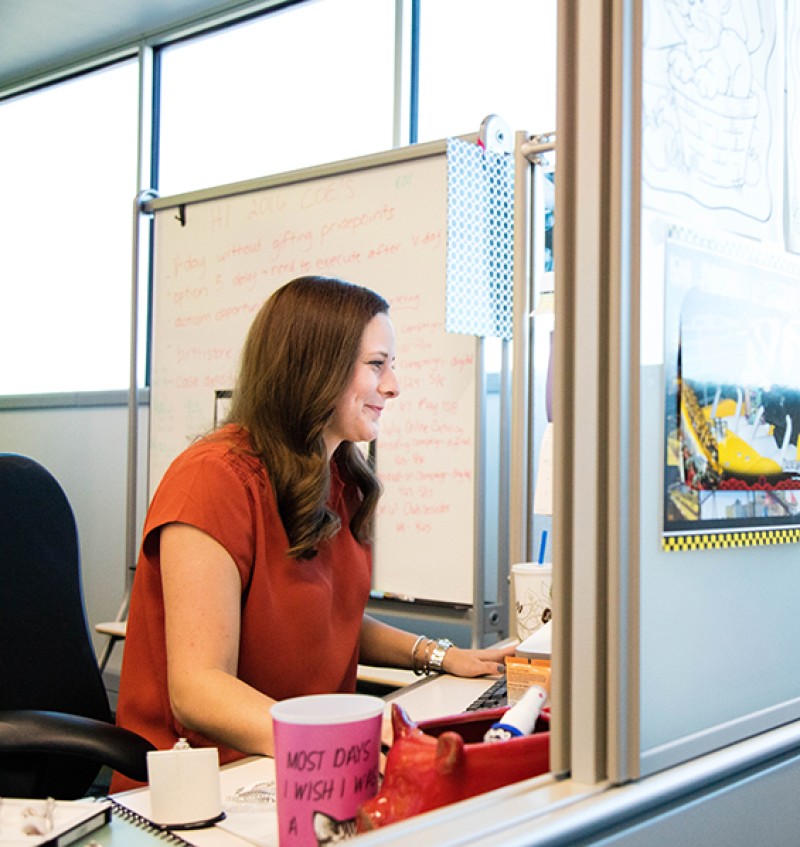 Receptionist
Manage the visitor check-in and check-out process. Provide directions or necessary information to visitors and associates and maintain schedules for meeting rooms.
New and exciting opportunities
Administrative and Support Services

Administrative and Support Services