At Walmart & Sam's Club, we believe in making a difference on the issues our customers and communities care about. We believe we can create more American jobs by supporting more American manufacturing.
Committed to an America that works
By making production more affordable and feasible in the United States, we can offer more products made, grown or assembled in the US.
Supporting U.S. jobs
We've pledged to purchase an additional $250 billion in products that support American jobs by 2023.
The American Dream at Work
In 2014, we began working with Lifetime, a small Utah manufacturing company. This partnership created over 500 jobs to residents of Mascot, Tennessee, a town of just 2,500 people.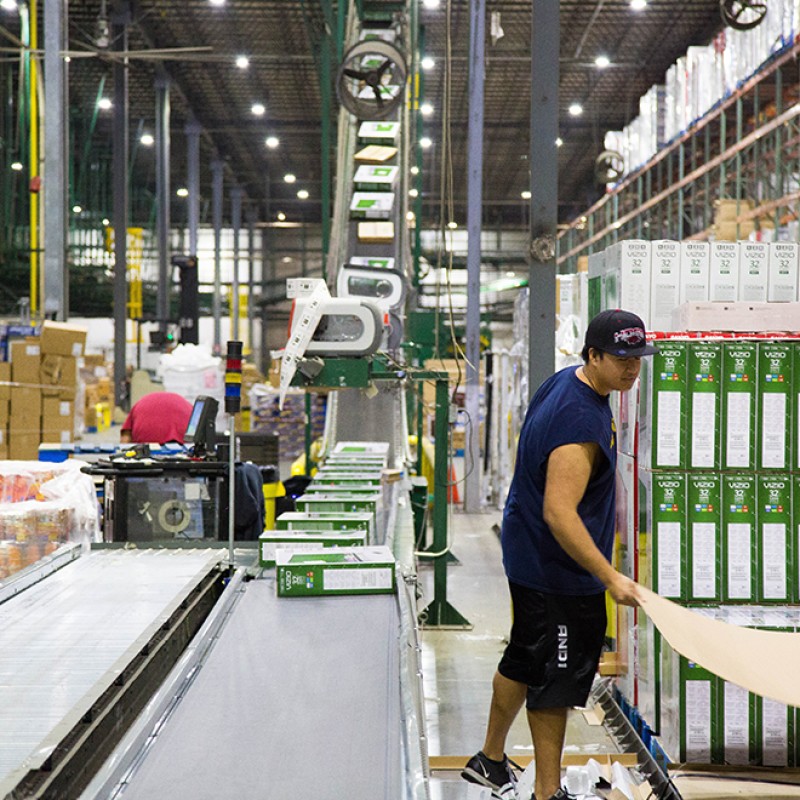 U.S. Manufacturing Innovation Fund
Our U.S. Manufacturing Innovation Fund focuses on the development of domestic manufacturing with a goal of advancing the production or assembly of consumer products in the U.S.