Take your career into hyperdrive
Be part of an exciting, dynamic division within America's largest retailer. Walmart Connect is taking adtech to the next level. We're looking for top talent to continue our rapid trajectory toward becoming one of the top advertising platforms in the U.S. This is a unique opportunity to join a high-growth area within our Fortune 1 company.
We're going places — join us
A career with impact? Yep. We connect brands to 90% of U.S. households* through the Walmart site and app, in Walmart stores, on social media and across the web. We have the ingredients to make big waves, which is one reason we landed on the coveted list of Fast Company Best Workplaces for Innovators.
Connecting brands to our customers
Search advertising

Relevant onsite ads based on customer search and browse behavior

Display advertising

Eye-catching targeted ads that appear on and off Walmart's site and app

In-store advertising

Video and digital display ads that influence purchase decisions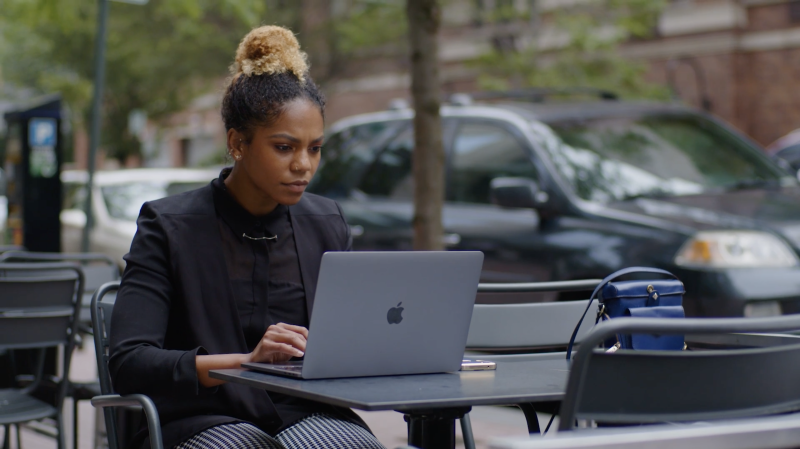 Walmart Connect teams
Product: Build and optimize Walmart's adtech solutions
Sales: Build and scale strategic relationships with advertisers and adtech partners
Operations: Ensure that ads drive results and revenue
Analytics: Mine and model first-party data to yield actionable insights
Strategy: Define and execute long-term Walmart Connect strategies
Marketing: Enable sales and provides insights, training and omnichannel solutions
Source: *Walmart 1st Party Data, Behavioral Sciences A&U Study, November 2020.