Veteran resources to help you transition
When making a big change, it's best to be prepared. Utilize our recommendations and partnerships to get ready for your transition.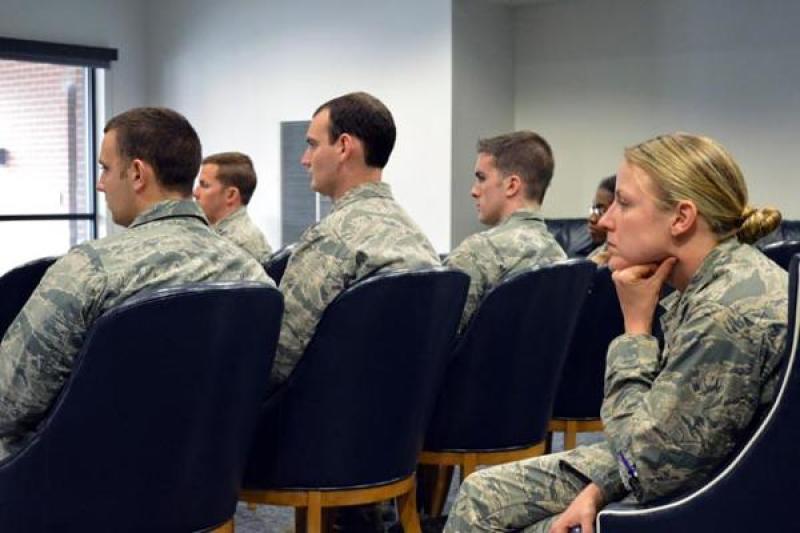 7 Secrets for Successful Military Transitions
Does transitioning back to civilian life seem like a daunting tips? Learn from those who have done it.
Read the Article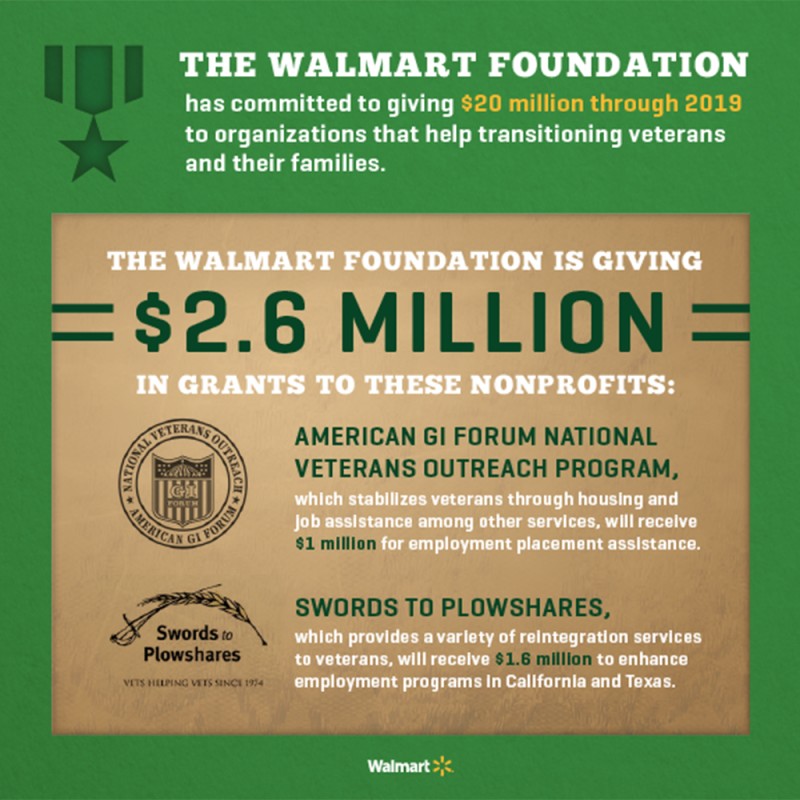 Help when it matters
We're investing $2.6m in @agifnvop & @vetshelpingvets to help veterans transitioning home‬‬‬‬‬‬‬‬‬‬‬‬‬‬‬‬‬‬‬‬‬‬‬‬‬‬‬‬‬‬‬‬‬‬‬‬‬‬‬‬‬‬‬‬‬‬‬‬‬‬.

Read the blog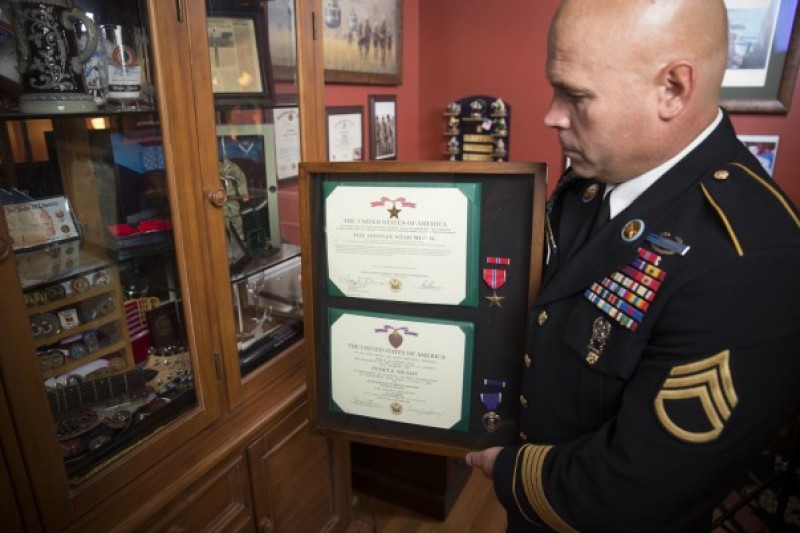 Success story
Patrick Shannon went from leading soldiers to leading Walmart Associates. Find out how he leveraged his leadership skills to grow his career.
Read Patrick's Story
Transition timeline
Starting with how far out you are from being discharged, follow these steps to make your transition as smooth as possible.
18

months

12

months

9

months

6

months

3

months

1

month