Production Manager Packaging - Dairy
What you'll do
Works with the Maintenance team to develop work priorities and identify work windows for the Milk Receiving and Milk Processing areas.
Leads and develops shift supervisors while monitoring Bottle Production (Resin Receiving, Resin Blending, Blow Mold, Bagger/De-bagger, Rotary
Labeler, Coding) and Milk Bottling (Filler, Casing) performance to ensure daily operations meet both daily production goals as well as business goals.
Works with the Production Scheduler to develop weekly production plan for Bottle Production and Milk Bottling to ensure the appropriate supply of
bottles are available for the Milk Bottling operation to meet the production schedule.
Works with the Continuous Improvement team to support associate driven improvement teams focused on Bottle Production and Milk Bottling.
Ensures the Bottle Production and Milk Bottling areas (facility, equipment and personnel) are compliant with Safety and Food Safety regulations to
ensure a safe work environment, wholesome product and audit readiness.
Coordinates, completes, and oversees job-related activities and assignments by developing and maintaining relationships with key stakeholders;
supporting plans and initiatives to meet customer and business needs; identifying and communicating goals and objectives; building accountability for
and measuring progress in achieving results; identifying and addressing improvement opportunities; and demonstrating adaptability and promoting
continuous learning.
Provides supervision and development opportunities for associates by hiring and training; mentoring; assigning duties; providing recognition; and
ensuring diversity awareness.
Ensures compliance with company policies and procedures and supports company mission, values, and standards of ethics and integrity by
implementing related action plans; utilizing and supporting the Open Door Policy; and providing direction and guidance on applying these in executing
business processes and practices.
Preferred Qualifications
Minimum Qualifications
Bachelor's degree in Biochemistry, Food Science, Engineering or Business Management and 5 years' experience in progressive leadership within
dairy processing OR 10 years' experience in manufacturing, food processing or dairy processing.

Preferred Qualifications
Pasteurizer Operator Certification.
10 years' experience operating manufacturing equipment (for example, Reciprocating Injection Molding (Blow Mold), Food Safety Modernization
Act (FSMA), Safe Quality Foods (SQF) or other Global Food Safety Initiative (GFSI) formats, Clean In Place/Clean Out of Place) CIP/COP and
other sanitation equipment, writing and maintaining Standard Operating Procedures (SOP's), writing and maintaining Sanitation Standard
Operating Procedures (SSOP's).
Lean Six Sigma Green Belt Certification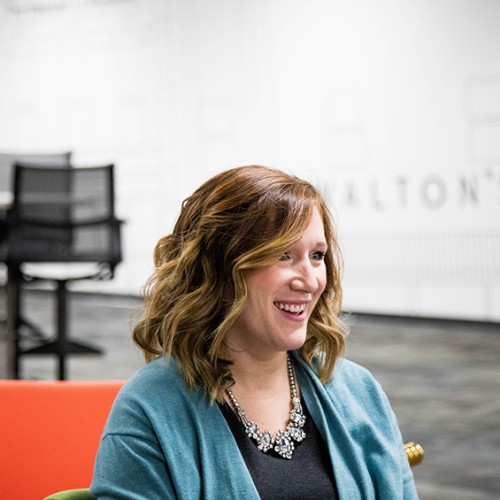 "We advocate for our customers, provide opportunity to our employees, and support efforts that better the lives of millions of people."
All the benefits you need for you and your family
Multiple health plan options

Vision & dental plans for you & dependents

Associate discounts in-store and online

Financial benefits including 401(k), stock purchase plans and more

Education assistance for Associate and dependents