Positively impact the lives of millions of people every day by providing quality health care that's affordable and convenient. With the Walmart Pharmacy Residency Program, you'll gain hands on experience with a large, diverse group of patients while furthering your career goals.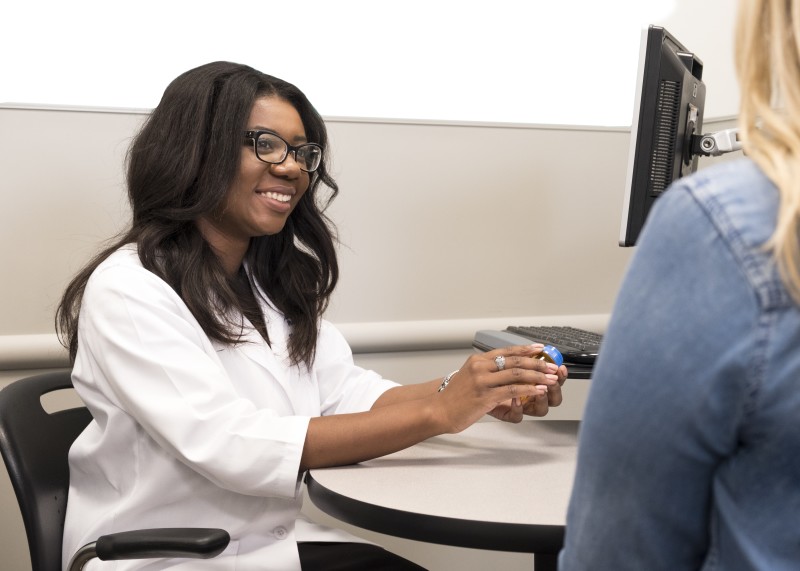 UAMS Residency Program
The Walmart Community Residency Program at UAMS provides the opportunity to develop future pharmacy leaders with expertise in the development and delivery of patient care services that provide measurable healthcare improvement and outcomes.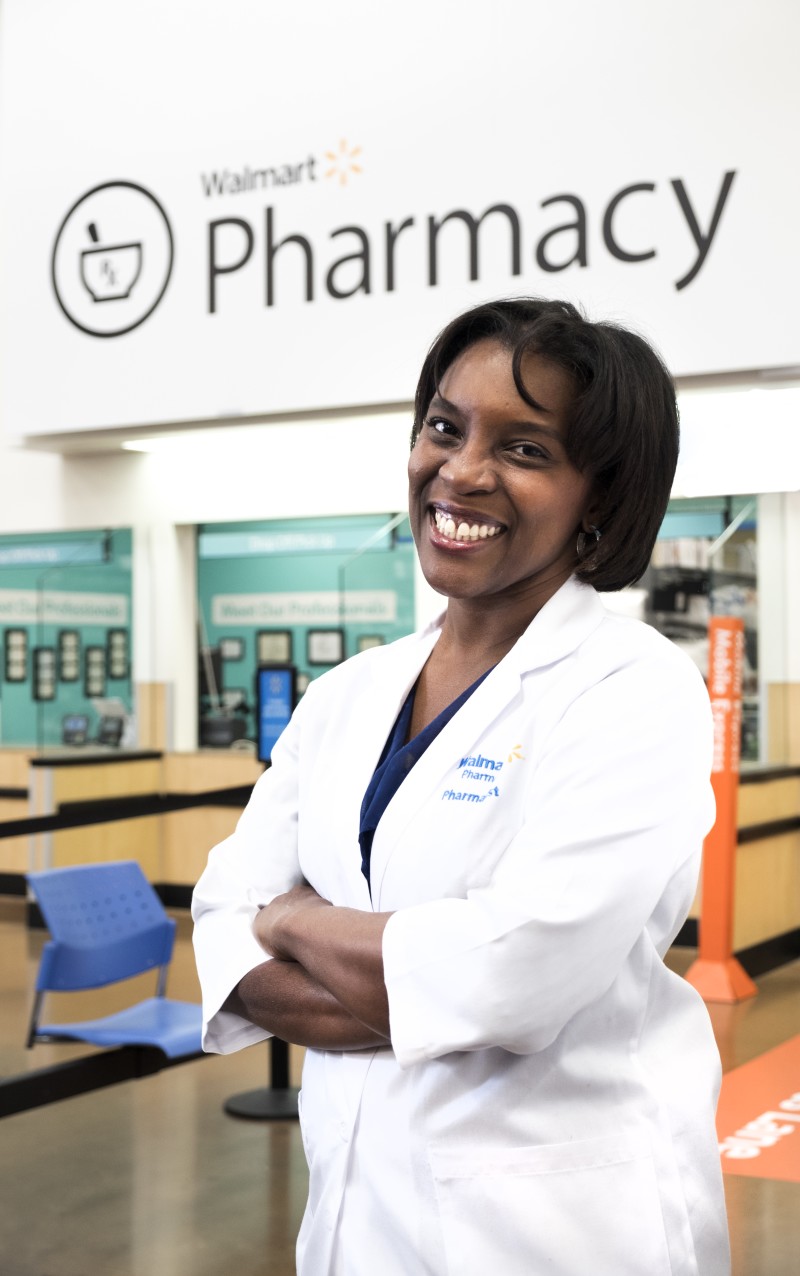 CSU Residency Program
Chicago State University College of Pharmacy and Walmart Pharmacy offer a 12-month PGY-1 Community Pharmacy Residency Program. This one-year post-doctoral program is ideal for anyone seeking advanced training in community pharmacy, as well as academia and ambulatory care. One position is available, offering unique experiences and a variety of activities that will help develop leadership, clinical and teaching skills.