MBA & Graduate Internships
Change the way the world shops.
MBA & Graduate Internships-FY21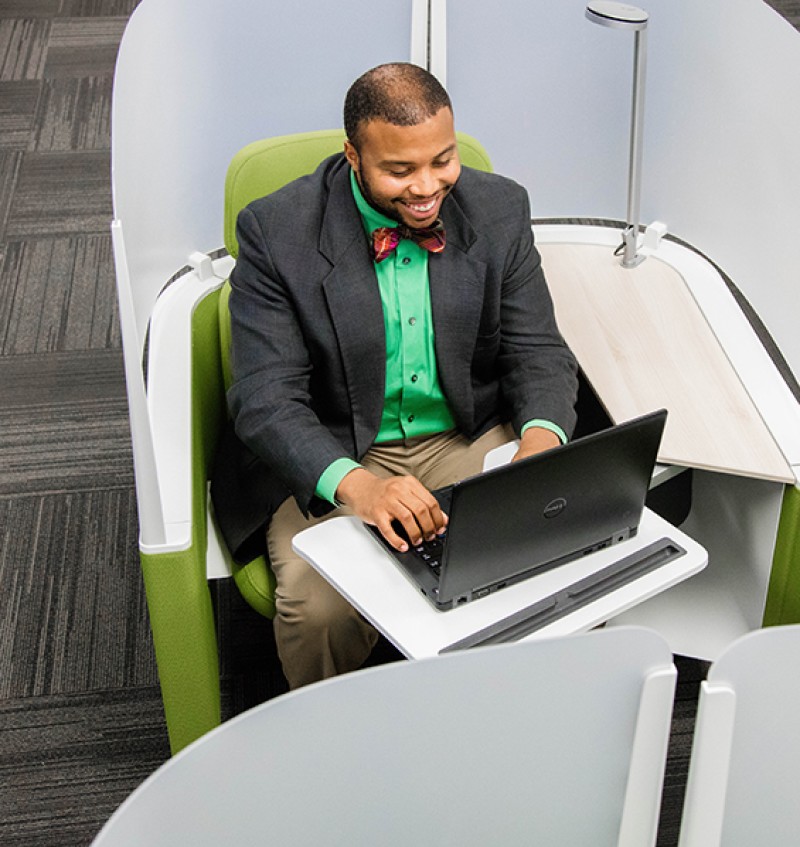 Propel your career.
You've already established yourself, but now it's time to go bigger. To do work that impacts 265 million weekly customers. To own something and make a real difference in the world. To reimagine retail as we know it.

We're looking for MBA and graduate students - with a few years experience - who are ready to take that challenge.
Why Intern at Walmart
A project with real stakes. Access to industry leaders. A chance to change the way the world shops. All in just one 10-week summer internship.
Pay

Relocation

Project

Exposure

Entertainment

Job Offers
Competitive Pay
First things first: We pay our summer interns—quite well in fact. You'll be doing valuable work for us, and in return, we'll take care of you.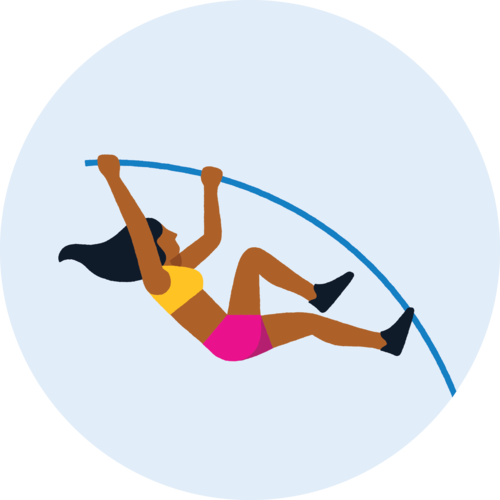 Relocation & Housing
To make sure that you're set up for success, we help with things like relocation and summer housing. Depending upon how far you are from one of our main offices, you could receive perks like corporate housing, travel stipends, and more.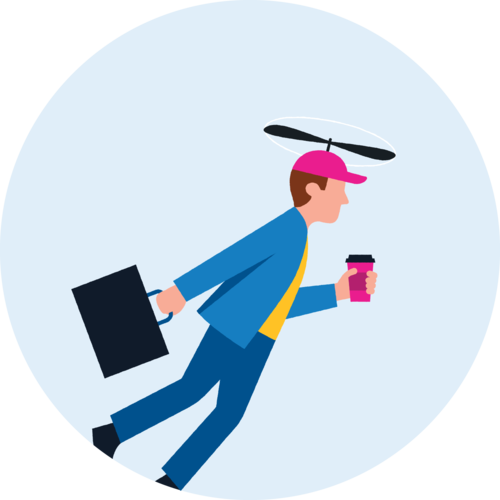 A project all your own
You wouldn't settle for fetching coffee and scheduling meetings, and neither will we! That's why you'll be assigned a project to own and drive during the summer. This is your chance to make your mark and do something big!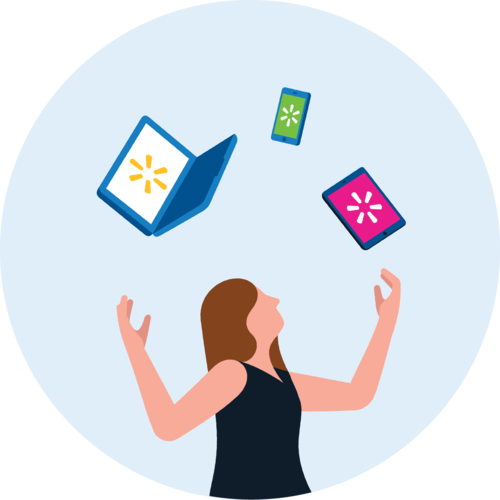 Access to Executives and Industry Leaders
You'll hear from the company's top leaders - including Doug McMillon himself! But it doesn't stop there. You'll also have direct access to leaders from your business area and beyond.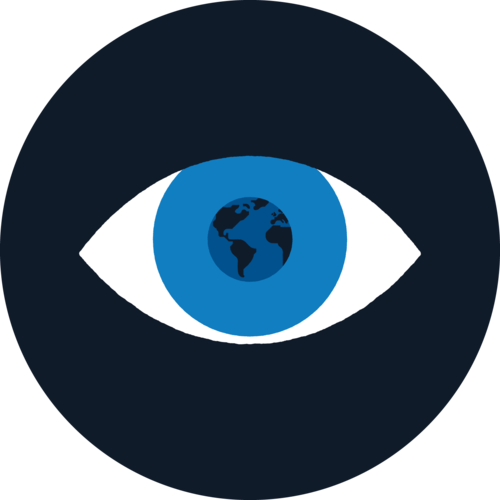 A summer full of fun
You're giving up your summer to work with us, so in return, we promise to make it fun. We kick the summer off with a welcome party and the biggest Walmart event of the year—our annual Shareholders Meeting. But the fun doesn't stop there. You'll have happy hours, hackathons, vinyard tours, ball games, and so much more.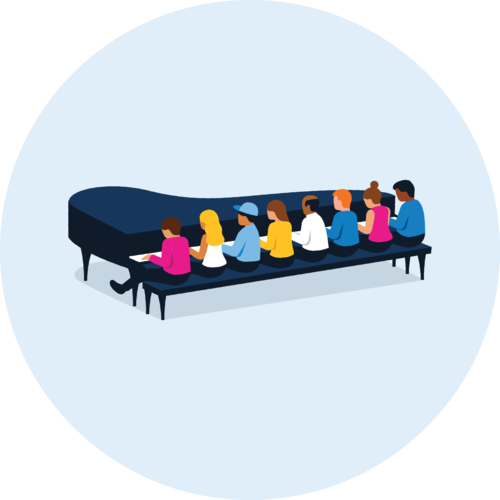 A place to launch your career
The intern program may only last 10 weeks, but we don't want your experience to end there. In fact, the majority of our interns are offered a full-time position or return internship at the end of the summer. So, if you're looking for something more than just a summer job, this is that place.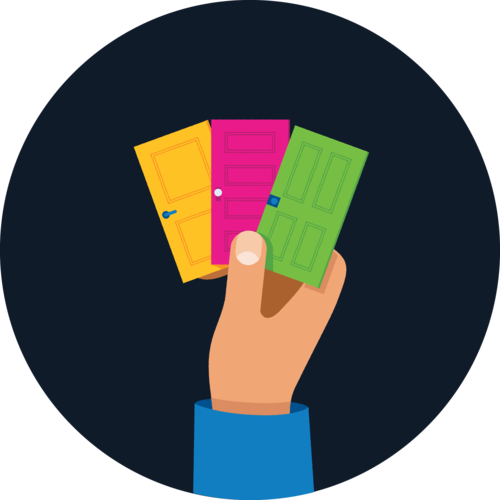 MBA Locations
MBA and Graduate internships are available in our two main office locations.