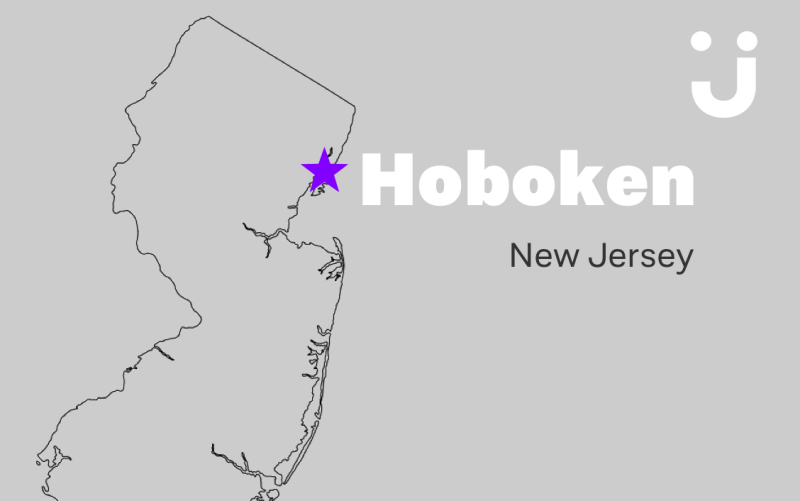 At Jet, we invented work-hard, play-hard.
Just a 10-minute commute from Manhattan, Hoboken offers incredible views, top restaurants, a bustling nightlife, and a sense of community that welcomes all.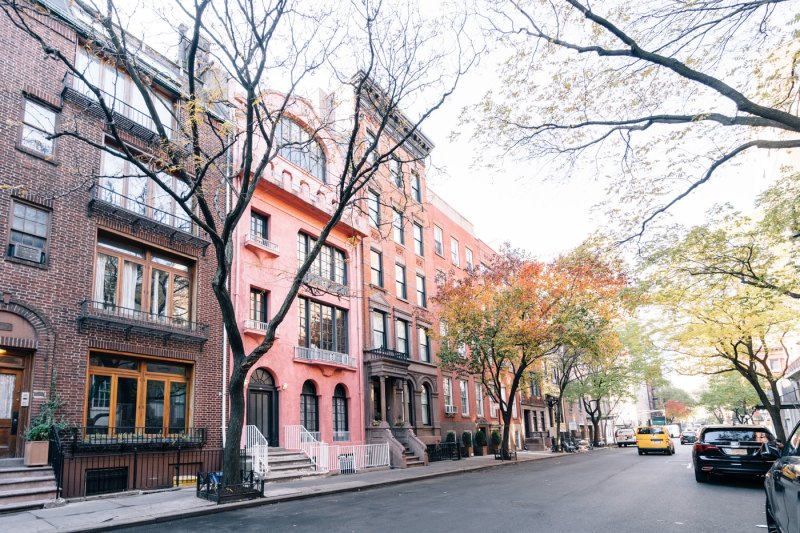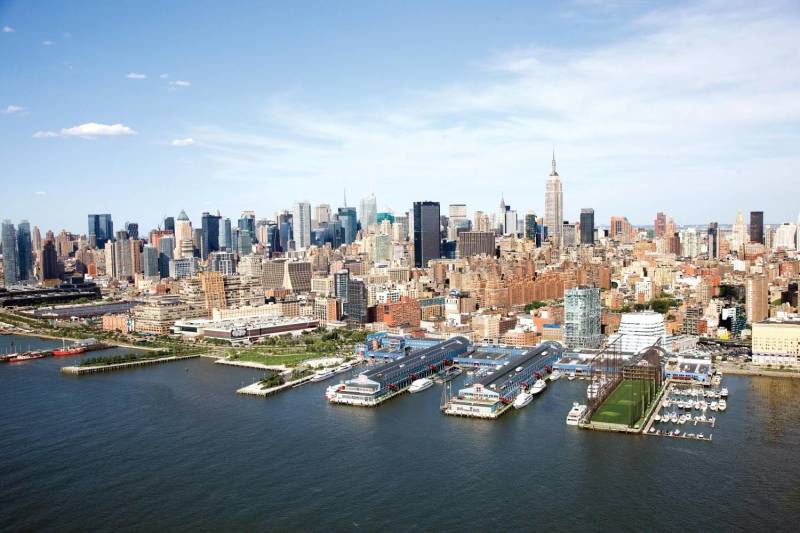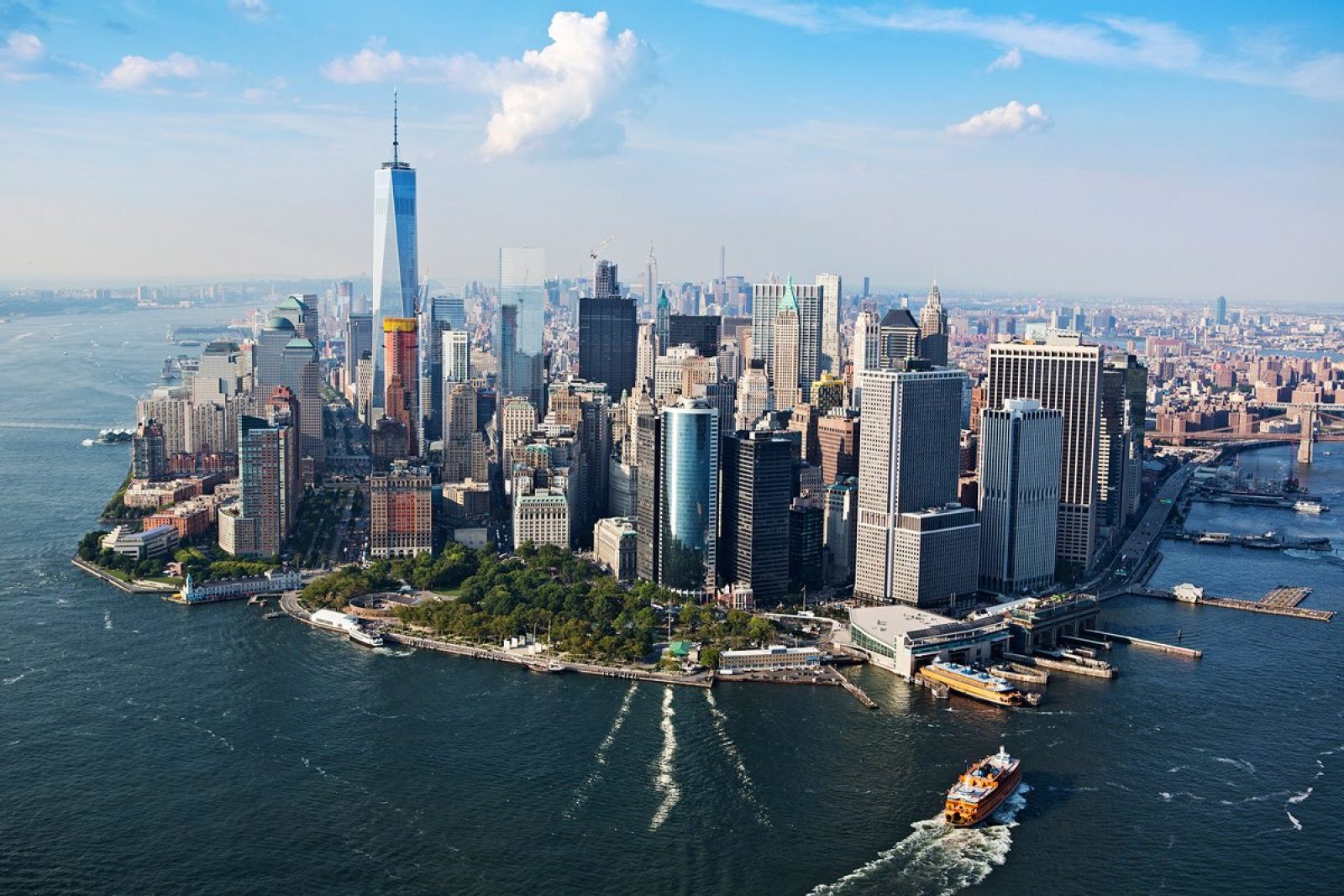 "One of the traits of folks at Jet is simply kindness, and there's no doubt that the people here are nice! You can learn about everything from machine learning to PLA's just by asking."
— Sean, Talent Brand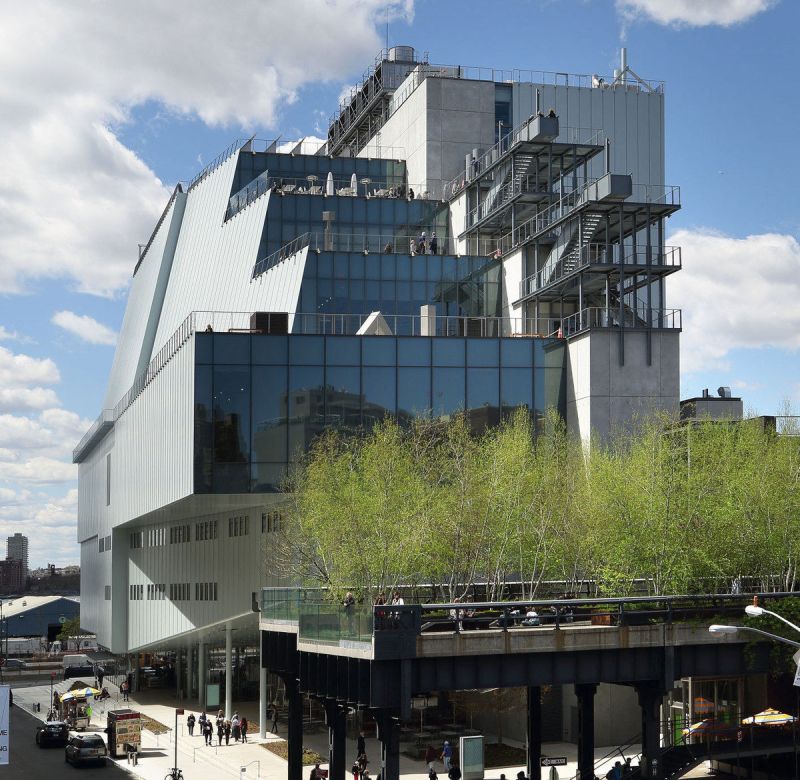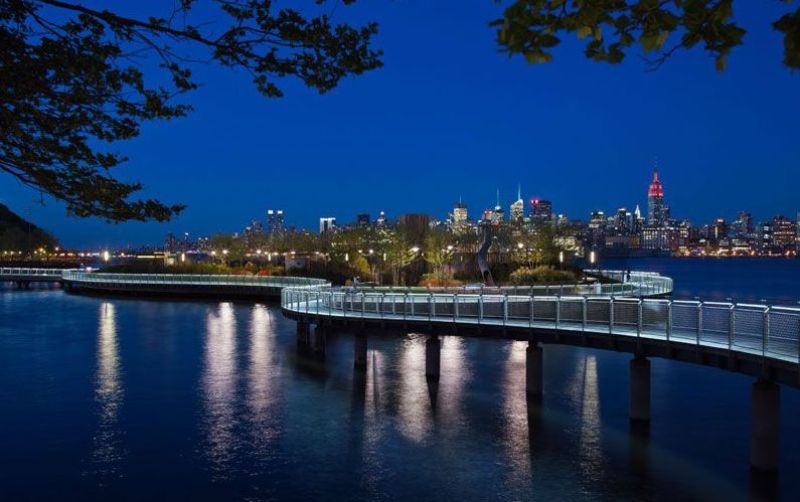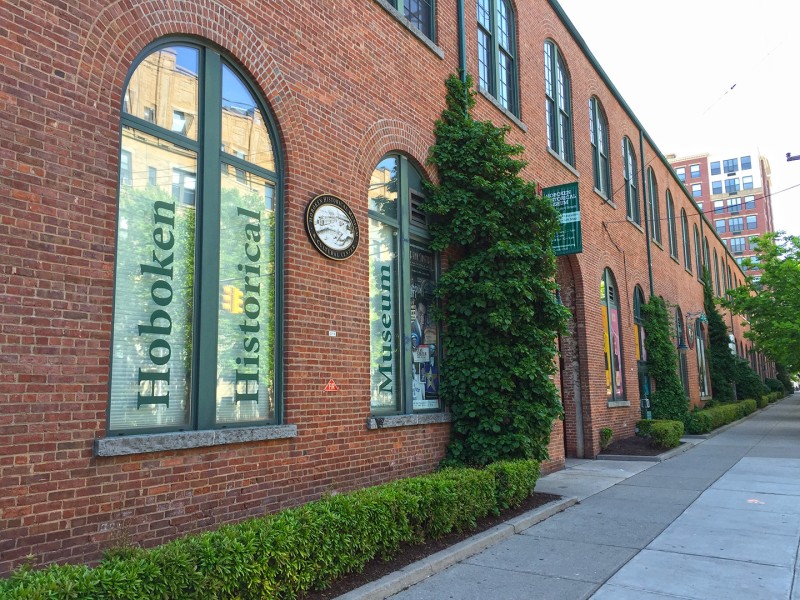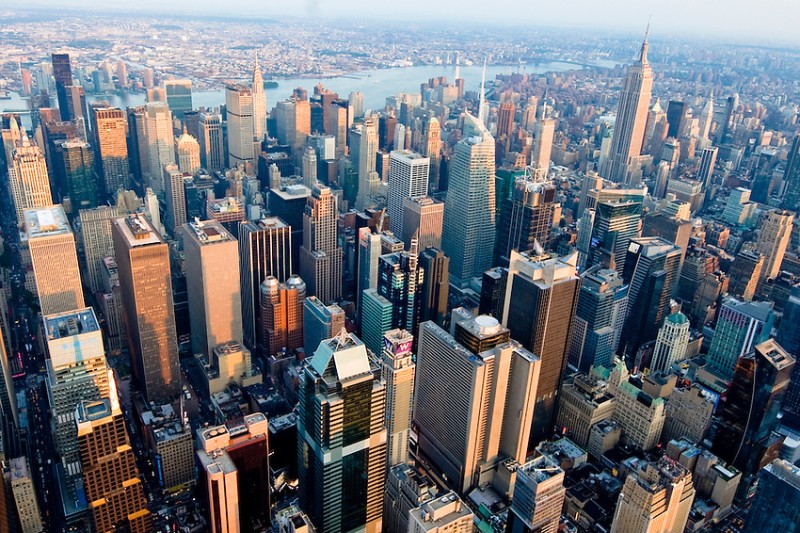 Local Perks
A Stunning View

Whether it's our notable architecture, modern design, or the whole Manhattan-just-across-the-river thing, you'll have a great view wherever you are in the office. Need a break? Swing by one of the eastern walls to gaze listlessly across the river (or just play some pool or vintage arcade games).

Jet Clubs

There's a club for everyone at Jet—Book Club, Soccer, Kickball, Basketball, Skiing, JetCares (community service), #pride (LGBT), #vetsajet, #sago, and Astronauts Anonymous. Well, that last one may be made-up.

Health & Wellness

At Jet, you'll find fully stocked kitchens with snacks and beverages galore. We've also got treadmill desks, a pick your own gym program, the Jet Bike Fleet, weekly summer CSA, and plenty of other ways to eat good food, stay healthy, and have a good time.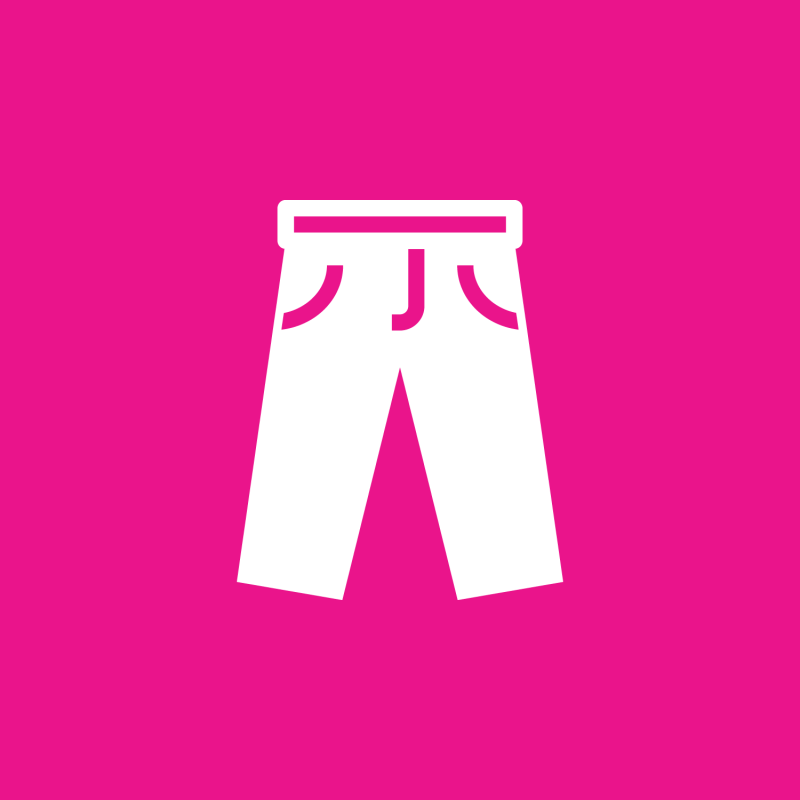 Dress Code
This one's easy, be yourself and wear whatever you want.