With more than 260 million weekly Walmart shoppers, you're connected to a giant patient base from day one. The affordability and convenience of our Care Clinics provides you the opportunity to be the primary care provider for people of all ages and walks of life, with a broad range of medical histories.
Handle pressure

More patients, more to do—but you're able to handle it all without breaking a sweat.

Help patients

Helping people to live better is your number one priority. You're driven to do good by doing good work.

Be flexible

You can quickly switch from task to task and don't mind adapting when immediate needs change.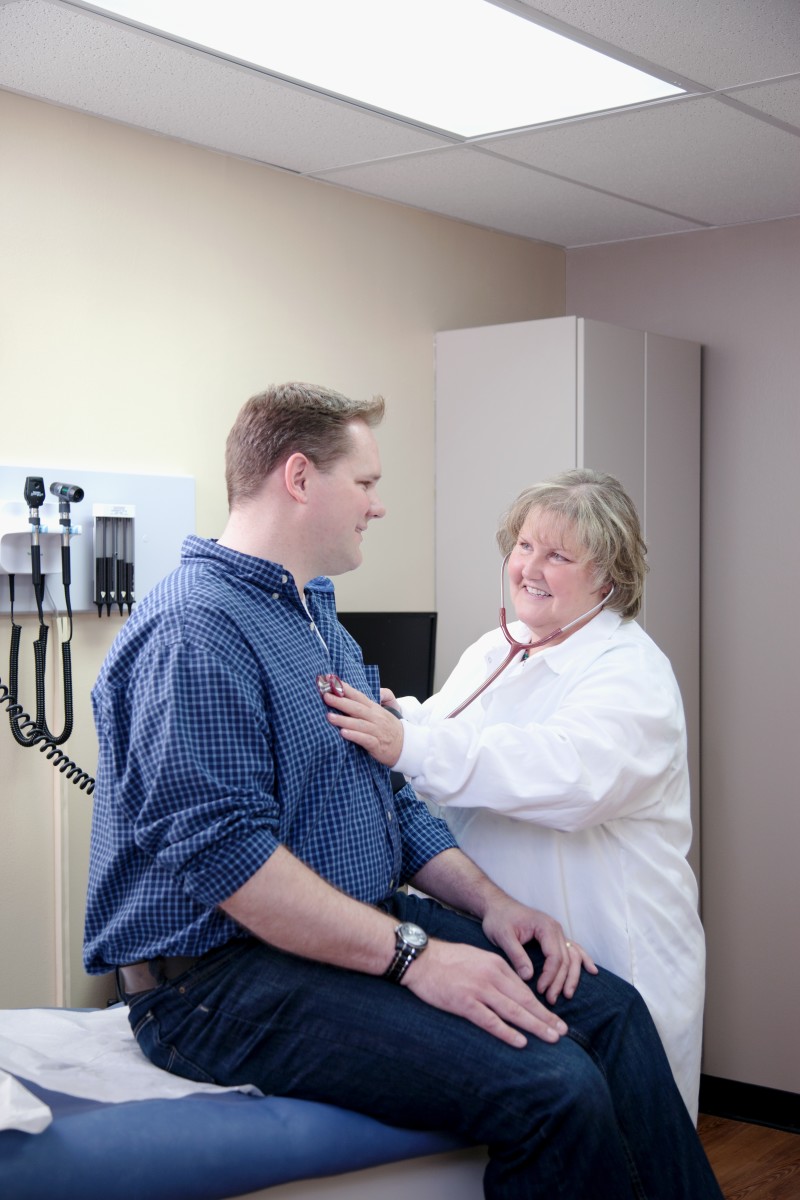 Nurse Practitioner
Guide the clinic in every way— from mentoring and developing your team to evaluating and diagnosing patients. Let us help you reach your potential as a leader in healthcare.
See All Openings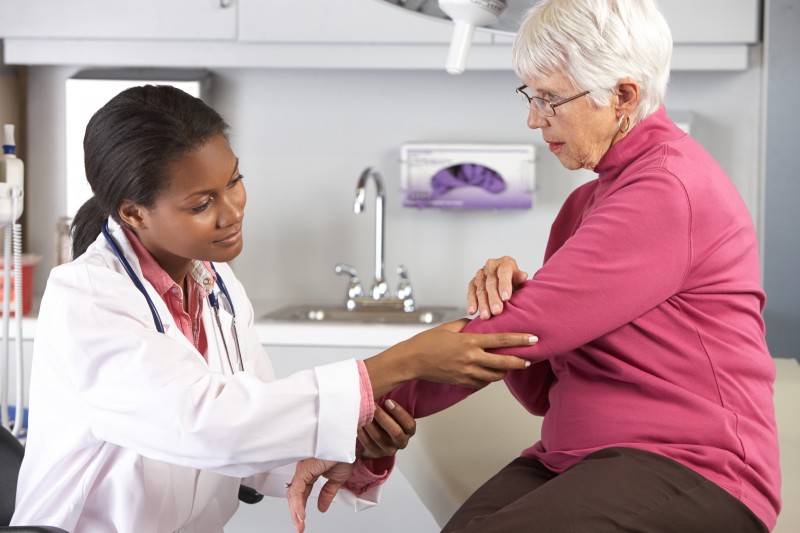 Medical Assistant
Assist Nurse Practitioners in our clinics. Provide screenings and immunizations while gaining hands on experience helping customers.
See All Openings
New and exciting opportunities