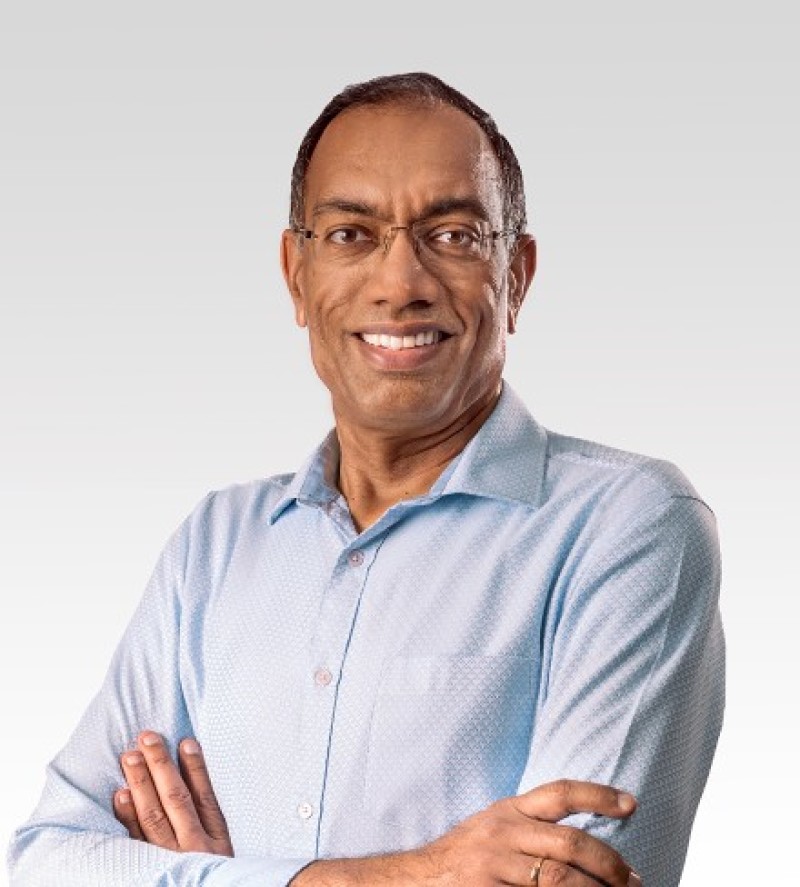 We're growing
More technologists are choosing to build impactful careers with Walmart Global Tech and we continue to invest in our current associates. In the last fiscal year, we grew by 26% to more than 20,000 associates and 20% of our team earned a promotion.

Walmart Global Tech is doubling down on our greatest asset – our people. We are hiring more than 5,000 associates globally this fiscal year and adding hubs in Toronto and Atlanta, two cities with formidable tech talent and strong ties to Walmart.

With the addition of Atlanta and Toronto, Walmart Global Tech now has 16 hubs that span from Silicon Valley and Northwest Arkansas to Dallas and India. Our growth includes continuing to build teams in two locations we entered last year: Seattle, Washington and Chennai, India.

Suresh Kumar
Executive Vice President, Chief Technology Officer and Chief Development Officer, Walmart Inc.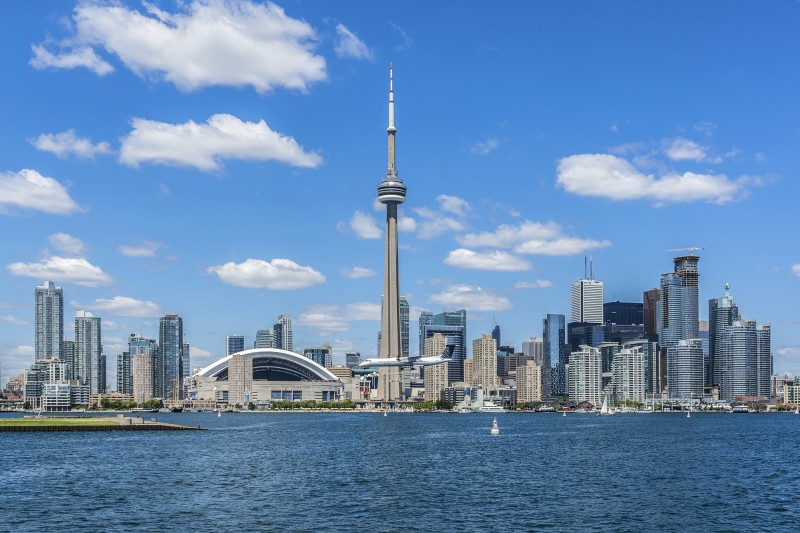 Toronto
Walmart has a strong presence in Canada, and we plan to make Toronto one of our major Walmart Global Tech hubs, with several hundred new tech jobs–all in support of serving our customers and members around the world and keeping local talent on Canadian soil.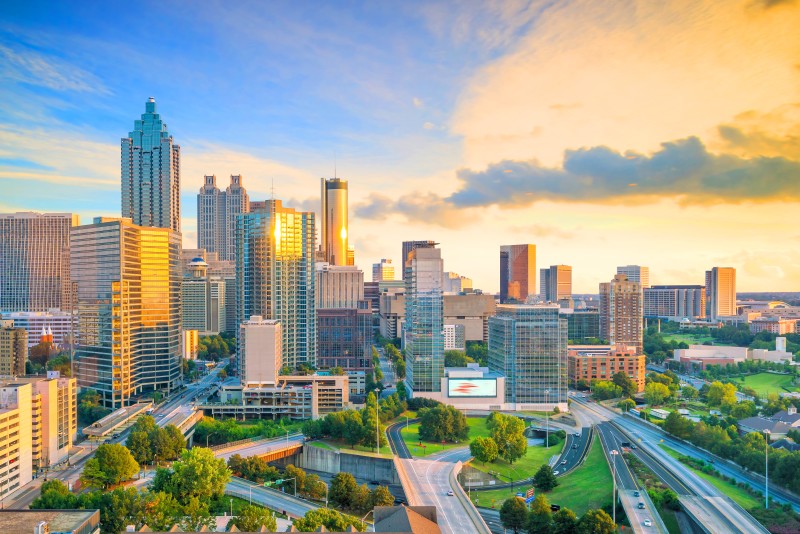 Atlanta
Atlanta is a major location for both Walmart and the cybersecurity industry, with growing strengths in software engineering, AI, machine learning and data science.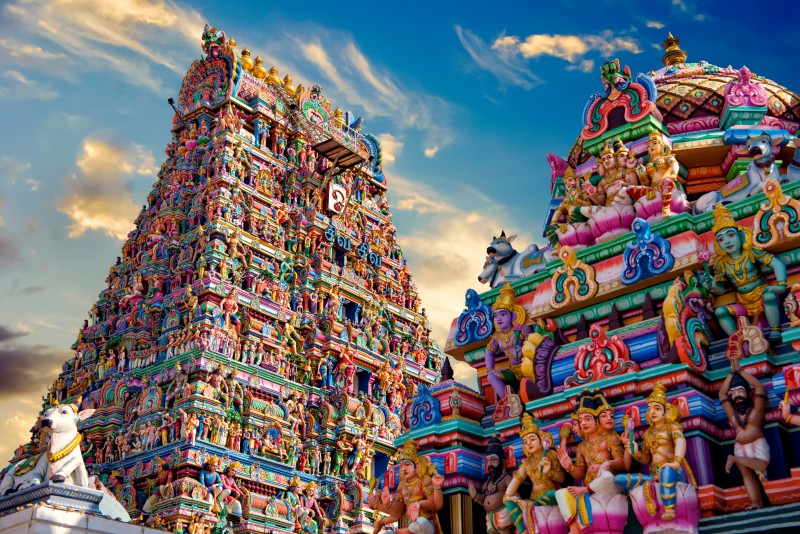 Chennai
Our Chennai, India center consists of a talented multidisciplinary team with diverse skill sets across technology and product development.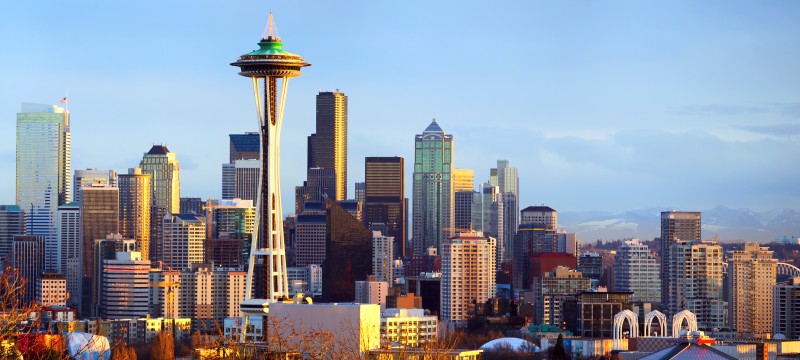 Seattle
Software engineers, data scientists and other technologists on our Seattle team develop exciting retail commerce experiences for our customers and technology solutions for Walmart's global business.