At Walmart, we believe we are best equipped to help our associates, customers and the communities we serve live better when we really know them. That means understanding, respecting and valuing diversity—unique styles, experiences, identities, ideas and opinions—while being inclusive of all people.
Bring your whole self to work
Inclusion is the key to growing our business. By fostering a workplace culture where everyone is—and feels—included, everyone wins.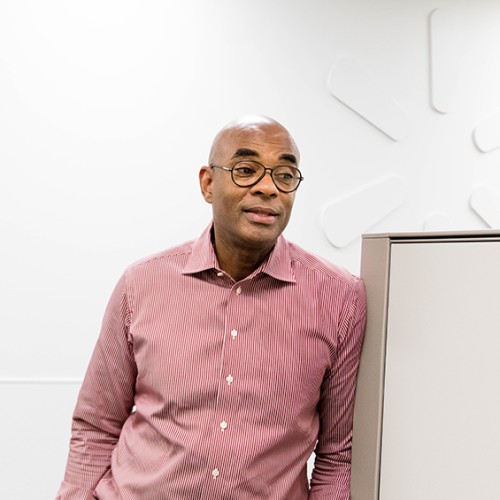 ""That's the essence of our mission — to create an inclusive culture where all associates work together to deliver on our shared purpose.""
Truth in numbers
years of active Associate Resource groups
2016 Disability Equality Index

Walmart managers are women
Walmart associates show their Pride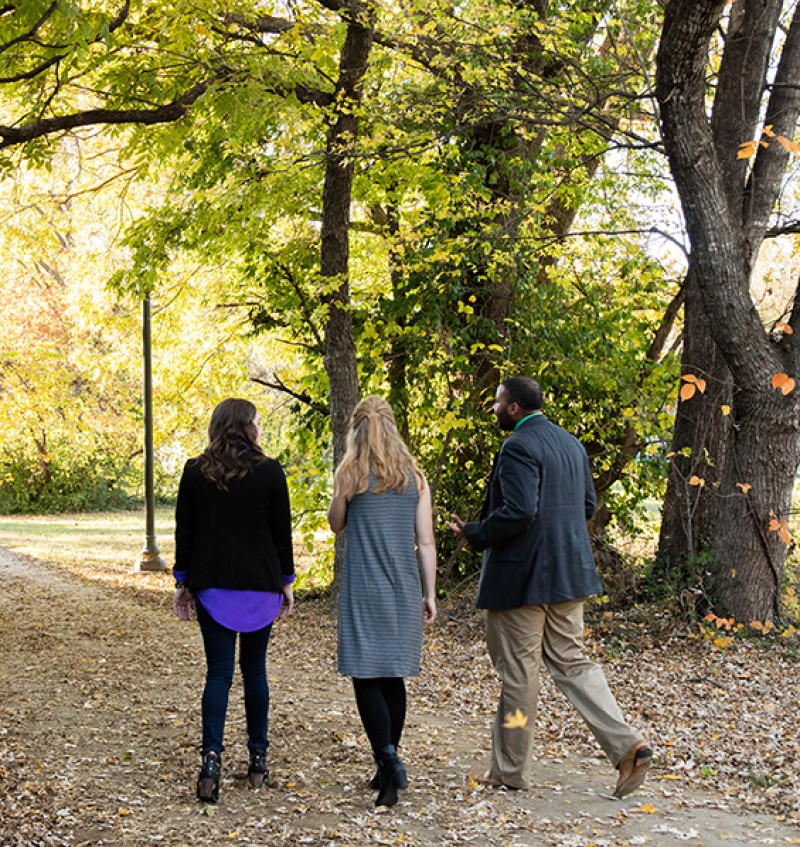 One family, infinite perspectives
With over 2.4 million associates worldwide, we are a very diverse company. But diversity is only half the equation. At Walmart, inclusion is the goal.