Each year, our drivers travel over 700 million miles and deliver countless loads of merchandise to Walmart and Sam's Club locations across the nation—all while remaining one of the largest and safest fleets on the road.
Pride

Walmart drivers have a sense of pride in their purpose because they see the value in helping people to live better.

Respect

Our careers give Walmart drivers the freedom to be their own boss and feel respected as an individual at work.

Home Time

With a 300 mile average length-of-haul and a regular work schedule, reset hours at home, not on the road.
The number one reason our drivers leave is retirement – our turnover is one of the lowest in the industry! Don't miss out on this great opportunity.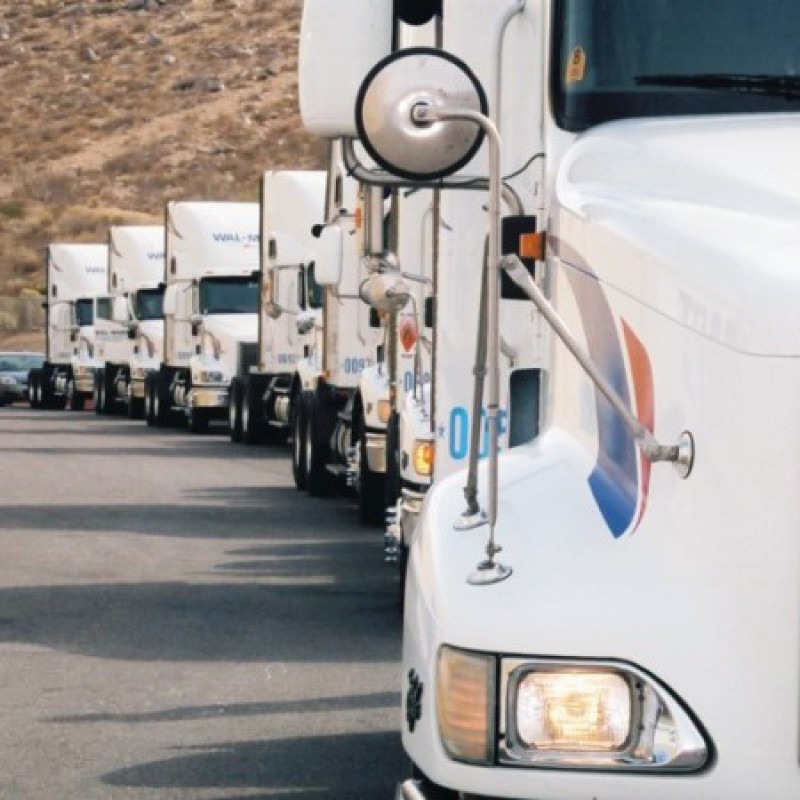 What You'll Need
An Interstate (Class A) Commercial Driver's License with Hazmat endorsement.
A minimum of 30 months of experience working in a full-time Class A tractor/trailer driving position in the last 3 years.
No more than two (2) moving violations while operating a personal or commercial motor vehicle in the last three (3) years.
No serious traffic violations while operating a commercial motor vehicle in the last three (3) years.
No DUI, DWI, OUI, or reckless driving involving alcohol/drugs convictions within the last ten (10) years.
No preventable accidents* while operating a commercial motor vehicle in the last three (3) years.
Allyson "Cadillac" Hay, Walmart "Elite Fleet" Driver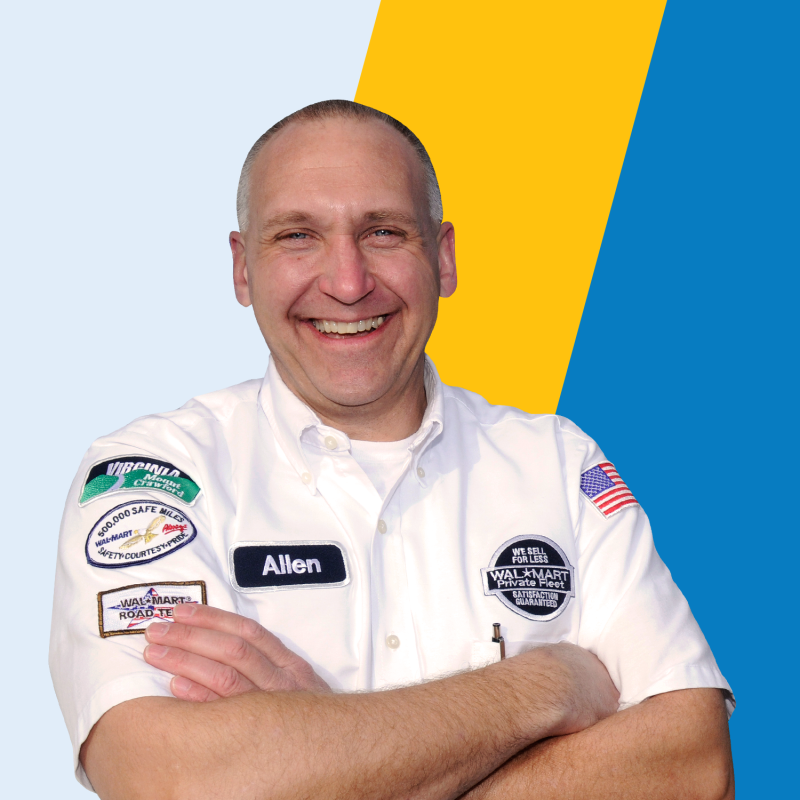 Benefits from Day One
Earn PTO immediately—up to 21 days in your first year
401K, medical, and dental
Company paid life insurance and short term disability
Up to four paid safety days a year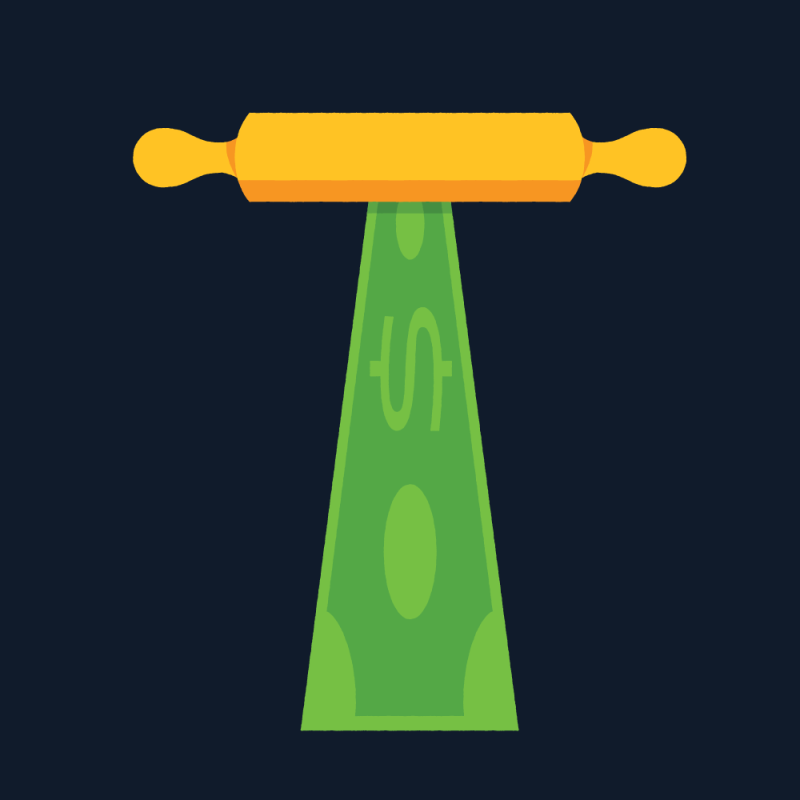 Payment for Everything
Leading industry pay
Activity, training, and mileage pay from day one
Quarterly safe driving bonuses
$42.00 for DOT 10 hour break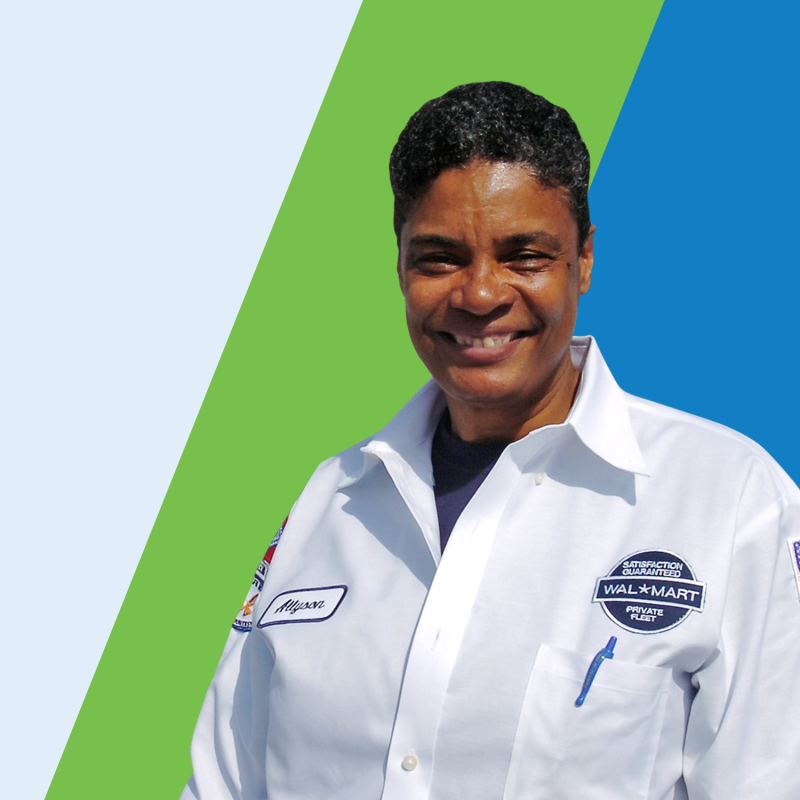 Weekly Home Time
No split days off—consecutive days of work
Variety of schedules available
Regionalized delivery and home every week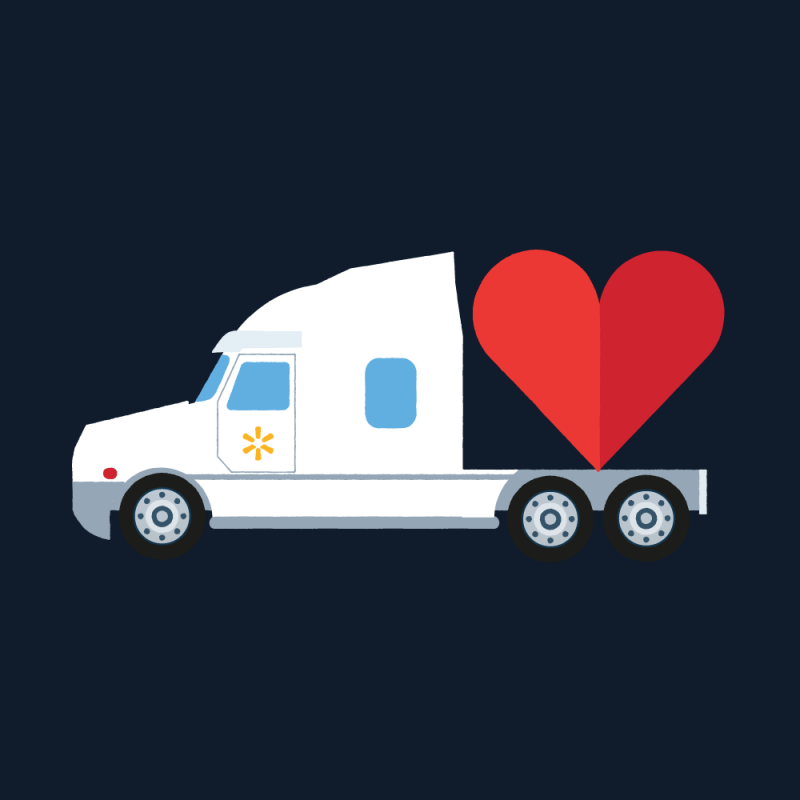 The Tools to Succeed
New tractors are eligible for replacement at 525,000 miles
Condo style sleepers (except day cabs)
Fully equipped on-sight maintenance facility staffed daily
15 qualified maintenance technicians
Live Better
Walmart drivers leave when it's time to retire because of our company culture and unheard of benefits; such as payment for everything from training to unscheduled time, and three weeks paid vacation. We offer a career for life.
From Texas to Florida, Our Associates Shine
New and exciting opportunities