Distribution Centers and Drivers
Walmart drivers, loaders, unloaders, maintenance technicians, and transportation managers help us get millions of products where they need to go.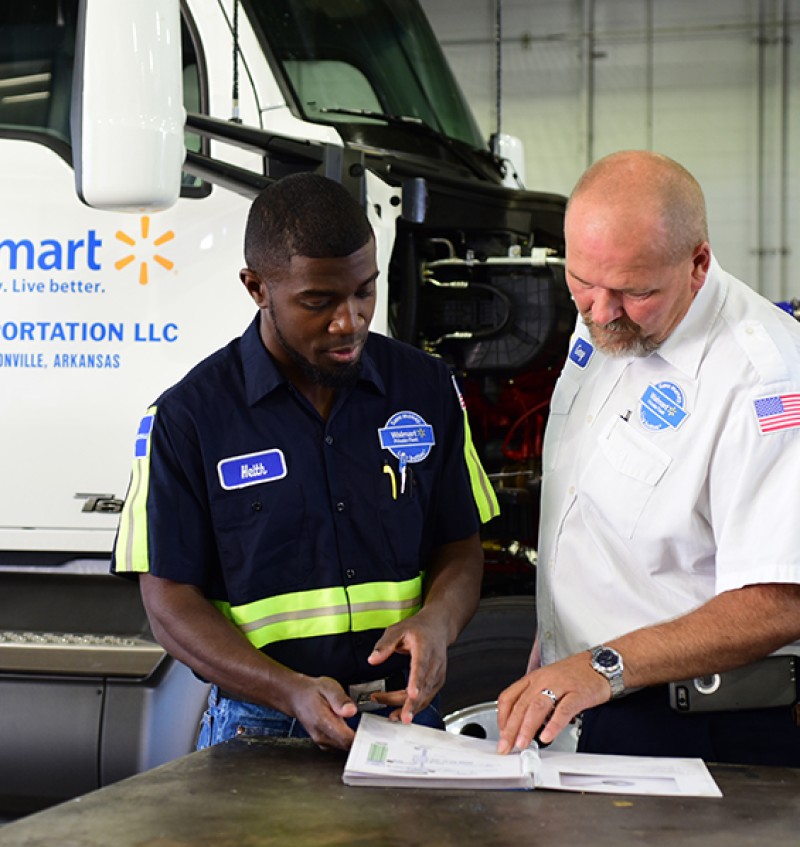 Drivers
Walmart drivers travel approximately 700 million miles every year, delivering products to our stores—all while remaining one of the largest and safest private fleets in the world.
Distribution Centers
With over 160 distribution centers and a combined 12 miles of conveyor belt, we keep things moving. Help us get 5.5 billion cases of merchandise where they need to go.