By The Numbers
Number Of Pounds Sold Per Minute of One Dog Food Brand
Items in a Walmart Supercenter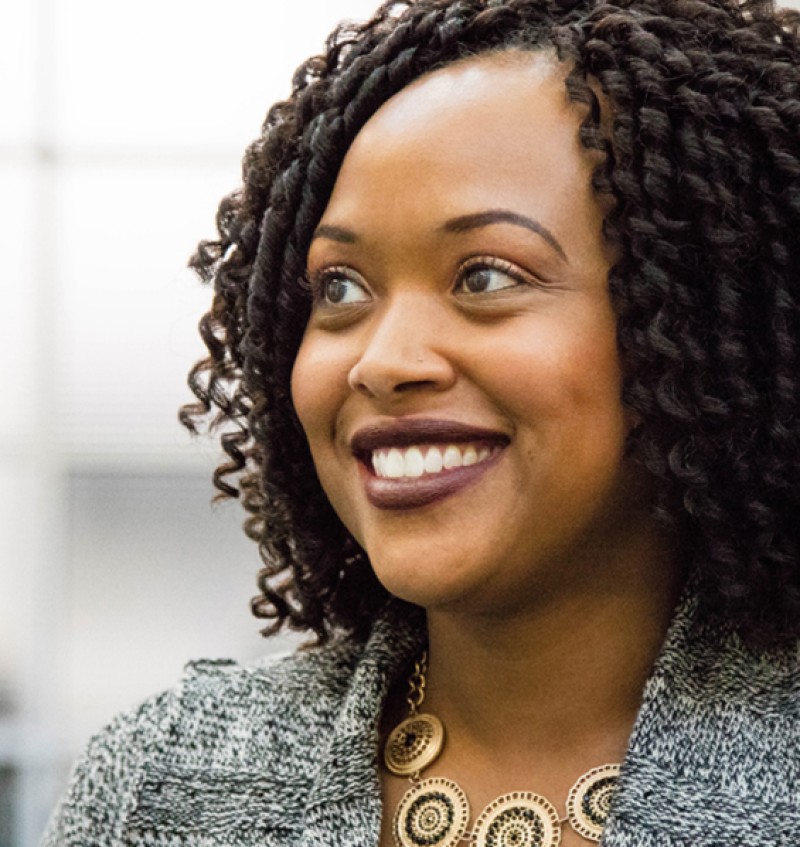 Buying
Buyers work hand-in hand with suppliers, business analysts, and pricing teams to shape the future of entire categories. Here, you will make multi-million-dollar decisions every day.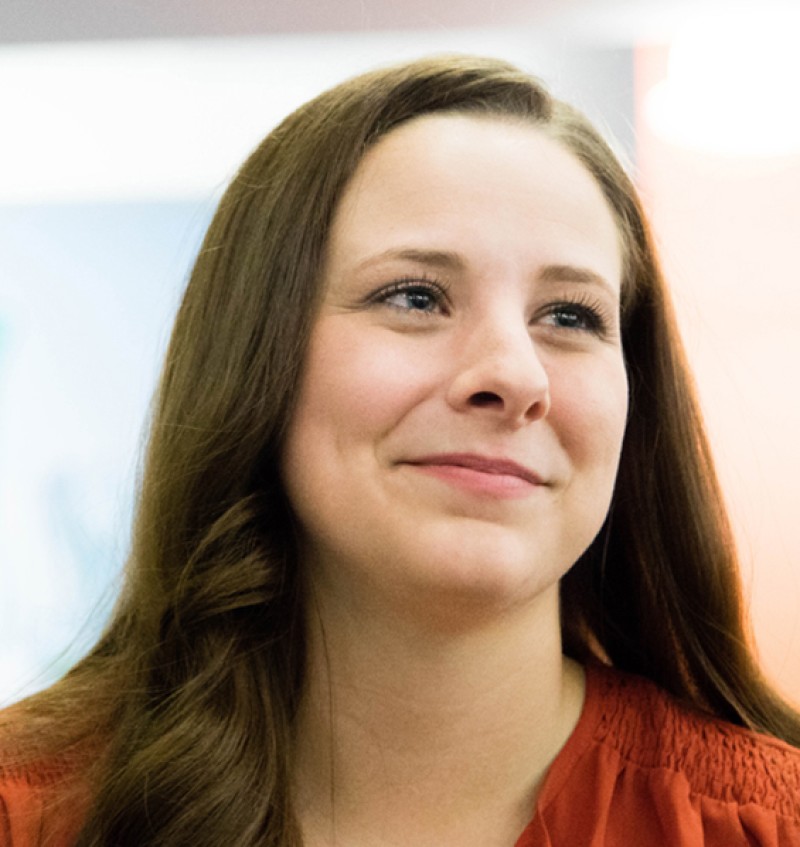 Planning
Walmart Planning teams ensure our ability to continue to offer Everyday Low Prices while maintaining the growth and success of our company.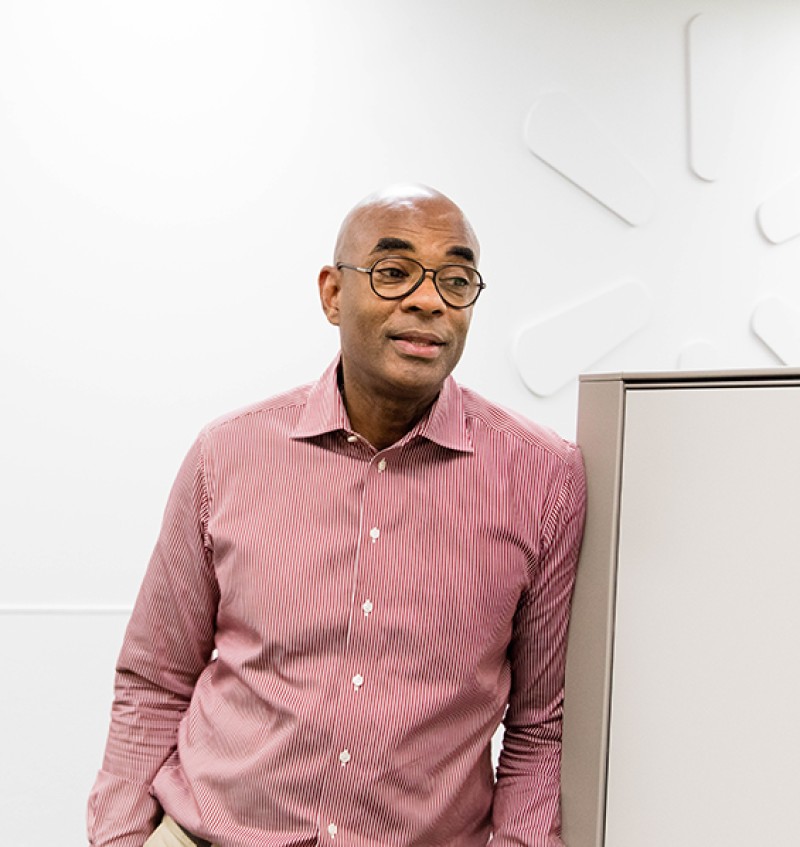 Pricing
Our pricing teams are so focused on a single question: "How can we get a lower price for our customers?" How you answer that question will help millions of people live better.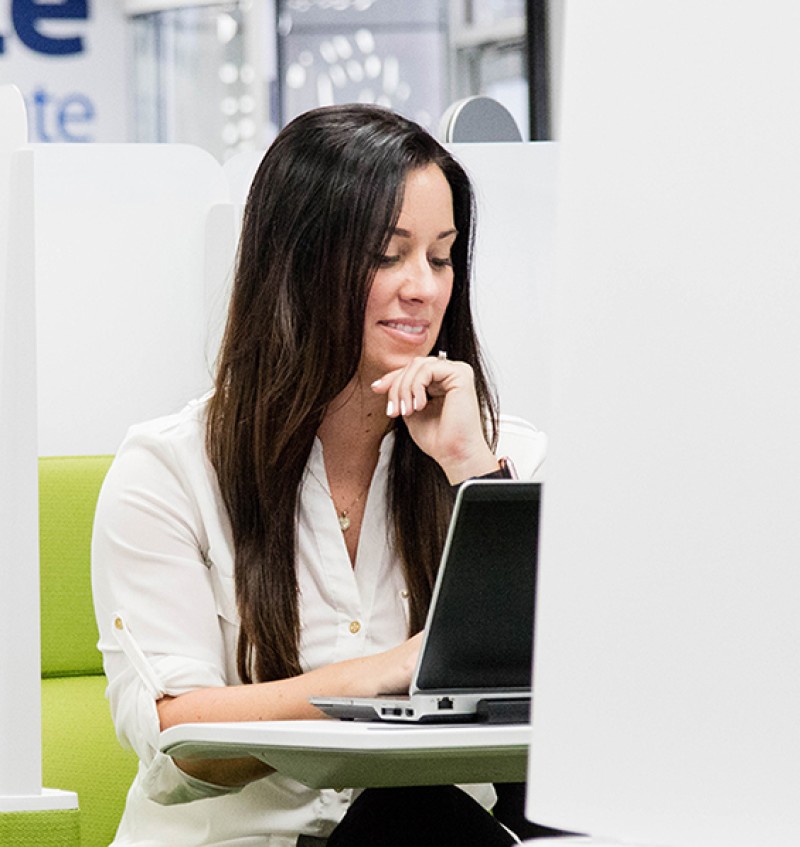 Replenishment
We manage the supply chains of millions of products and solve for limited shelf life, global distribution, and even respond in times of natural disaster.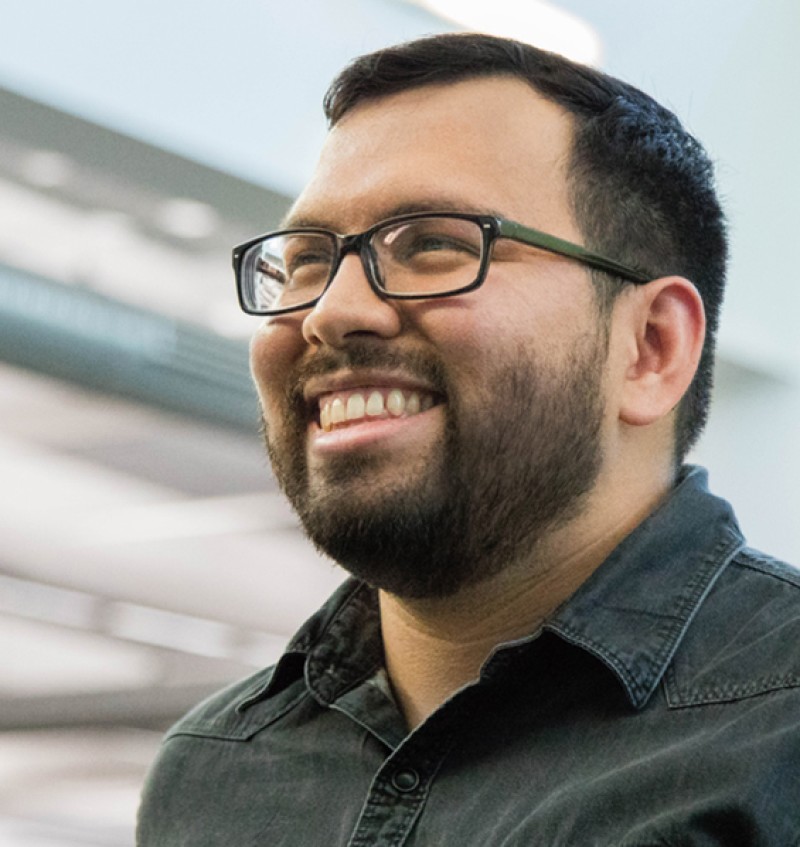 Business Analytics
Do you love data? Walmart processes over 40 petabytes of consumer data every day. But, it's not just about scale; it's what we're doing with it. We translate that data into solutions.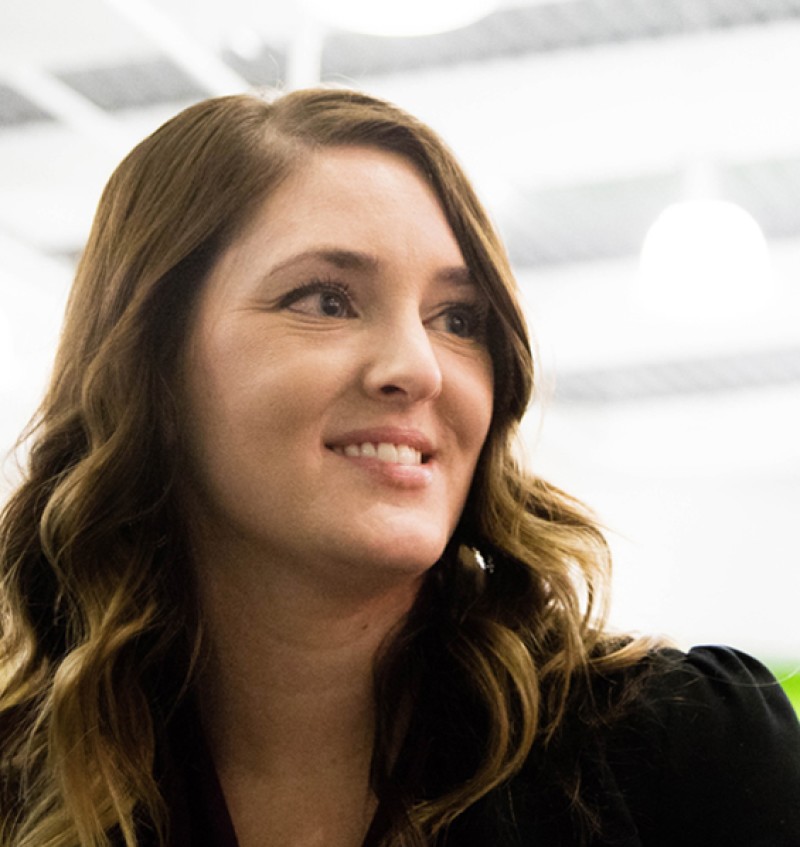 Modular Development
We are equal parts data analysts, category managers, and customer advocates. We leverage our understanding of shopping behaviors and trends to represent our shoppers' interests.
New and exciting opportunities