Manage a multimillion dollar business at Walmart
Walmart Category Specialist Initiative
Walmart Category Specialist Initiative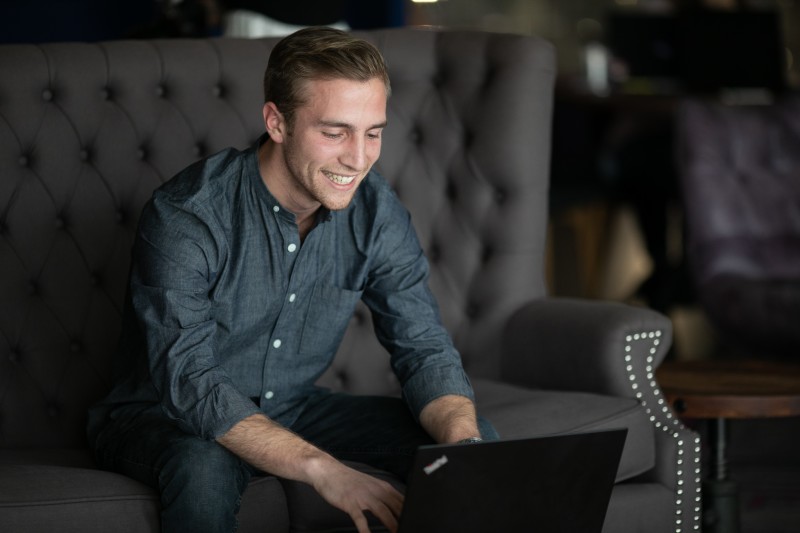 About the role
Looking for a fast-tracked career in eCommerce? In the Walmart Category Specialist Initiative, you'll work alongside industry leaders to manage a portfolio of brands and products.

You'll be responsible for managing, optimizing and scaling a category of products and brands across our eCommerce brands at a national scale, making you an expert in your specific category.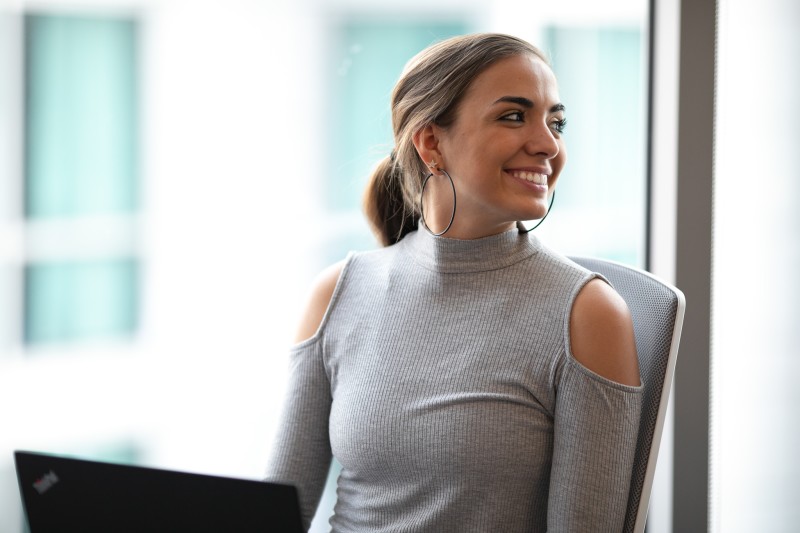 What you'll get
Ongoing training, professional development, and networking opportunities will give you unprecedented scale and exposure.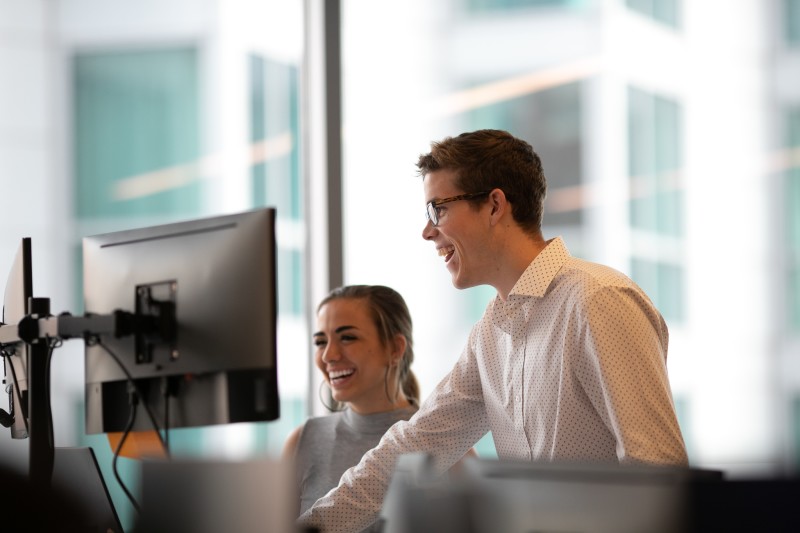 What you'll do
As a Category Specialist, you'll deliver the best assortment of products for customers, making sure they can easily find what they want. You'll be responsible for a portfolio of brands from end-to-end including item setup, site merchandising, marketing, competitor analysis, pricing, and SEO.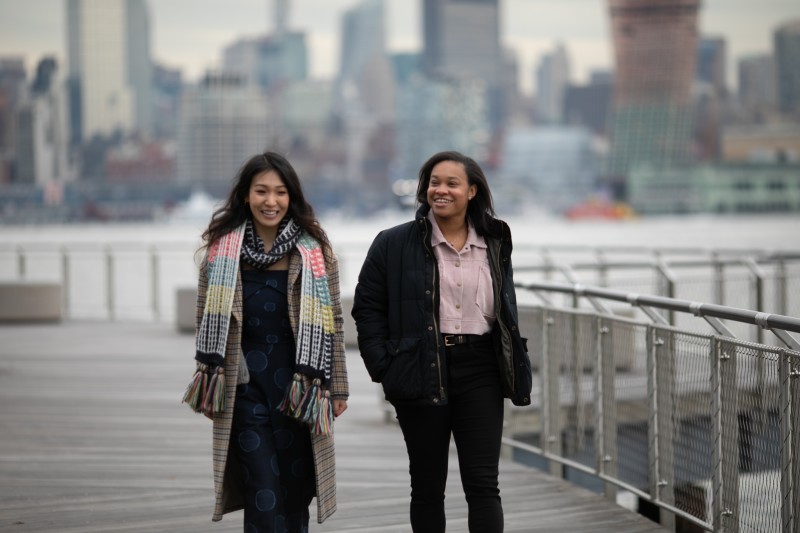 Who you are
Category Specialists are entrepreneurial go-getters working on changing the way the world shops. A sometimes scrappy bunch, known for rolling up our sleeves and putting in the work, we hit the ground running on the first day.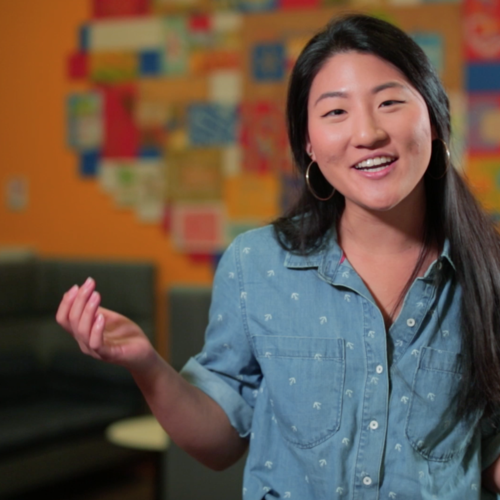 "Very few companies as big as Walmart can offer you the opportunity to have so much responsibility so early in your career. In this program, you're really being fast-tracked."
See us in action.
Learn more about the program.